01 | Hallmark's Disney Wireless Band
Thanks to my Mom & Dad we have the past couple years of Hallmark's collectible bands. I was beyond excited to see this year's is Disney themed! Makes my Disney loving heart happy!!
02 | I'm pretty much in love with these gold Thanksgiving words from Landee on Etsy!
It's not too late... there's still time to make these before Thanksgiving. :)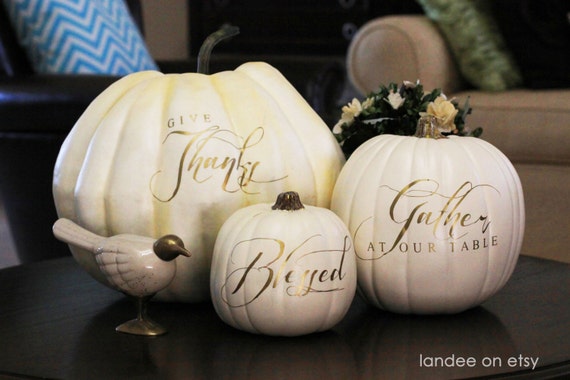 03 | I can't wait to see these 2 movies!!
Catching Fire comes out on the 22nd and The Book Thief (which is one of my all-time favorite books) came out last weekend. Did anyone go see it already?
04 | We watched Elf last weekend.
I'm sure we'll watch it a few more times before Christmas gets here. My kids always laugh/get irritated because I say "Shh... Here's my favorite part." over and over again. :)

05 | Butterfinger Apple Nachos... yes please!!
Do these look absolutely delicious or what?? I dare ya to try them this weekend. :)
_______________________________
This post is sponsored by: