01| Pepsi...I love this commercial!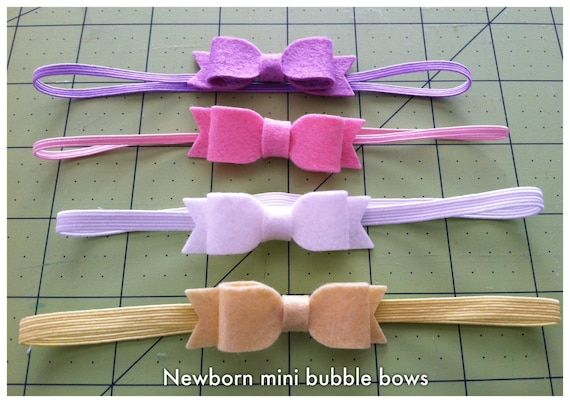 i just bought up a ton of her felt bow headbands for my little Posie.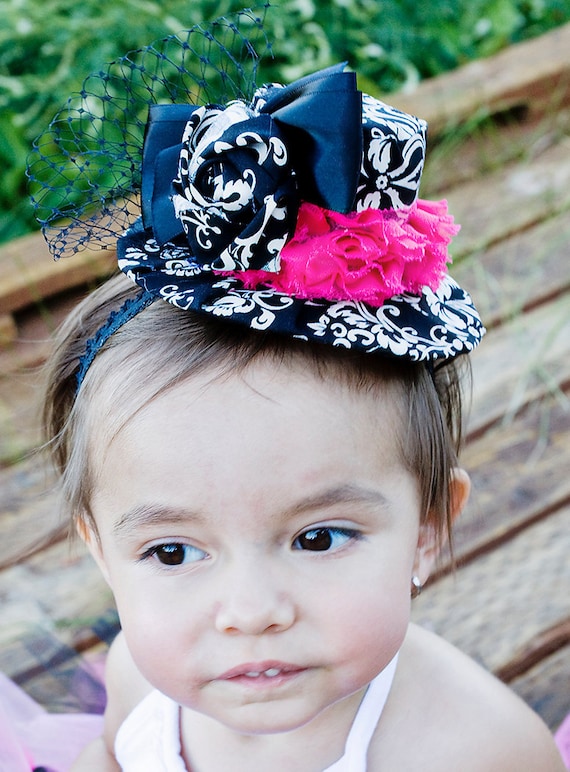 03| Love this song + video
04| Are you potty training?
this potty time app seriously saved us!
it is so cool and just when i thought there was no hope...
i found this....you will want to give it a try!
05| Love Dove and their Real Beauty Sketches.
If you haven't seen it....you should!