01| the little gentleman's closet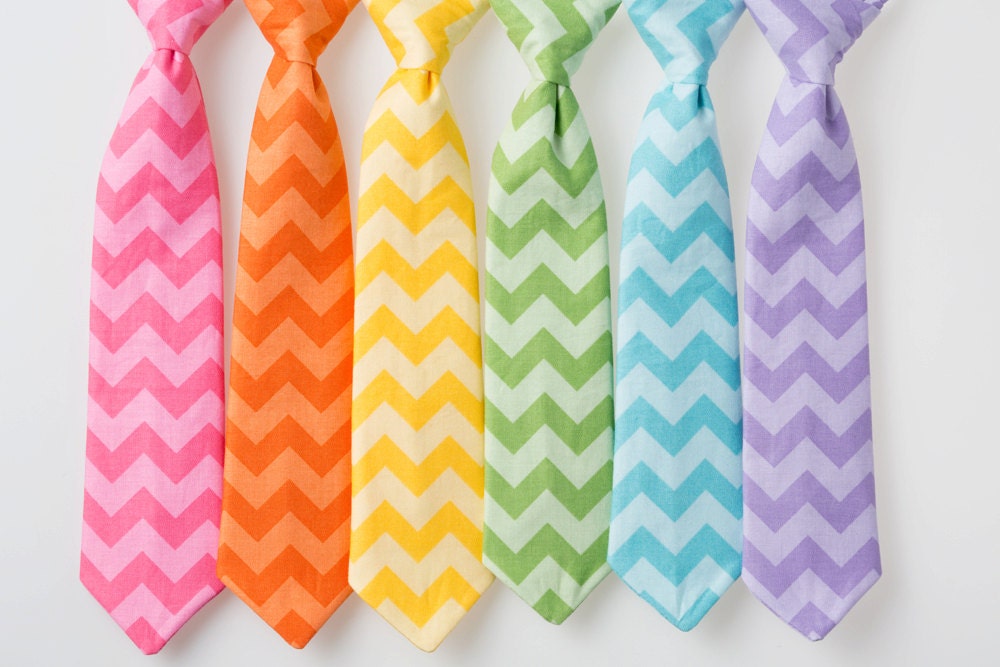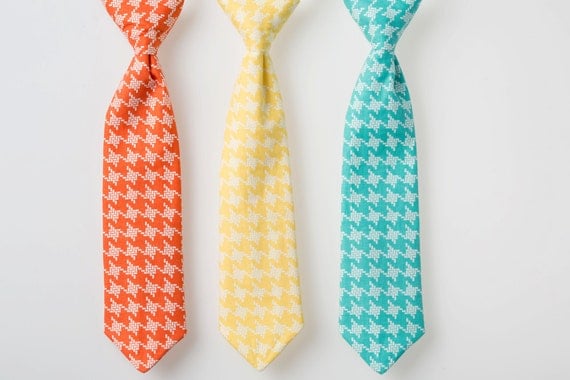 i love the ties and bow ties from this etsy shop. some seriously cute fabrics and super good quality!
here's my little guy all ready to head to church...
02|
chicken and biscuit pot pie
can't wait to try this recipe from
smells like home
.
03| my niece's upcoming nerd party
my sister does it again! aren't these invites so cute?!
04|
onesies from chirp and bloom
these can't get enough attention. especially when baby is all i'm thinking about right now.
gotta get me one of these. well, not for me....the babe.
what are you thinking about this friday?
anyone have any fun plans?