we have a fun little giveaway for you today!
let us introduce you to
we have had so much fun getting to know these two sisters (in-law)...
and man do they have so many cute signs in
their shop
: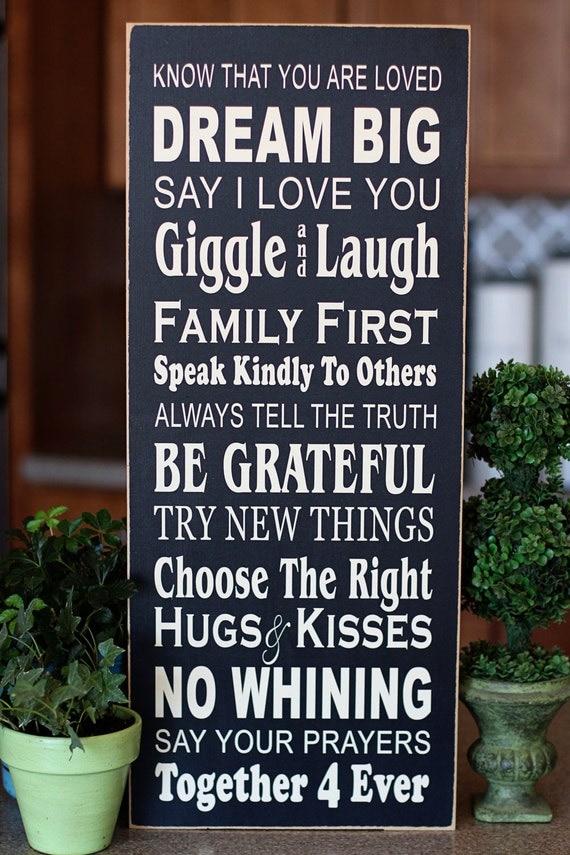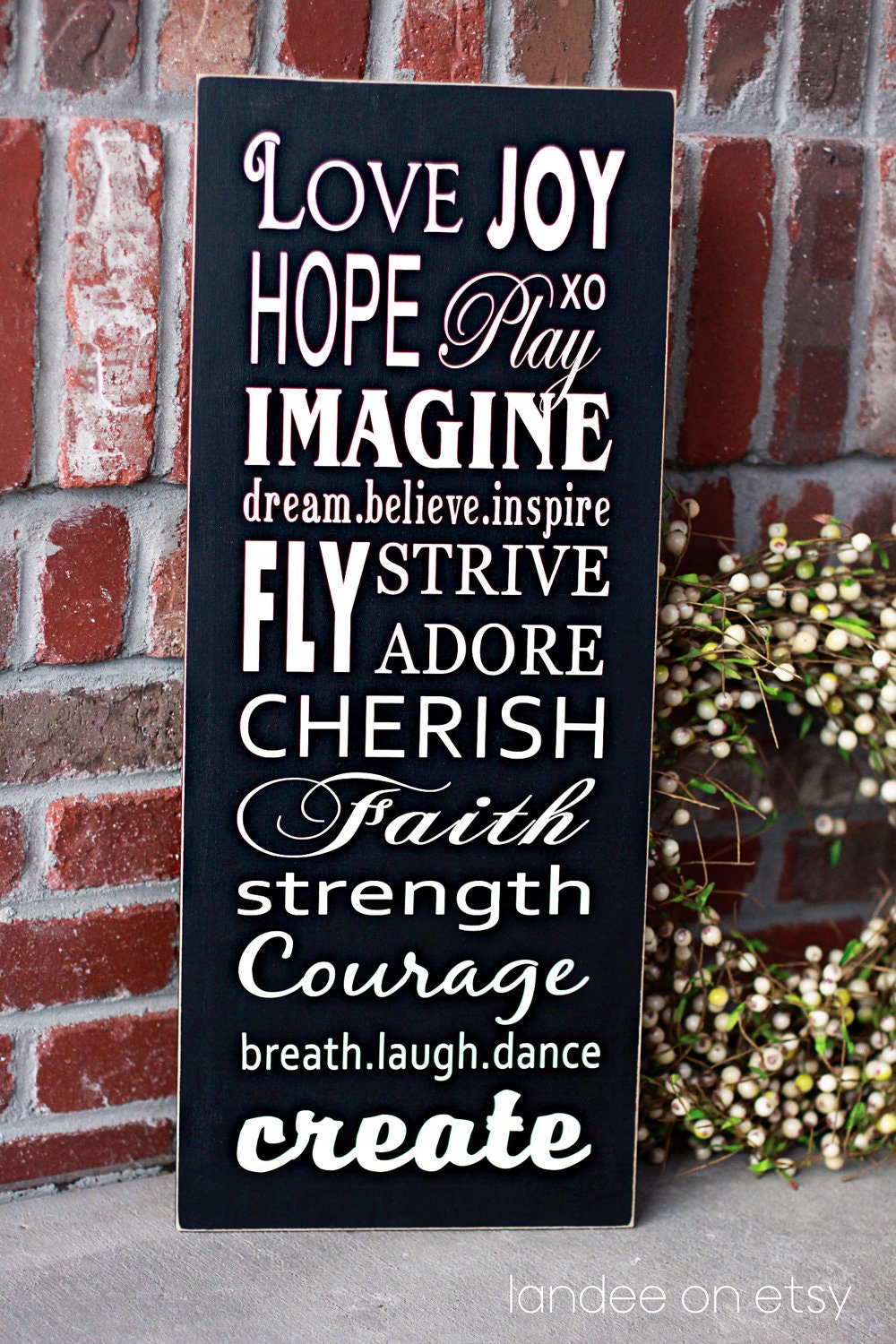 not just signs though, if you are the organized type (i'm jealous), they have some
vinyl canister labels
:
and i really wish i would've seen their
vinyl backsplash
before i stenciled
my.whole.entire.kitchen
: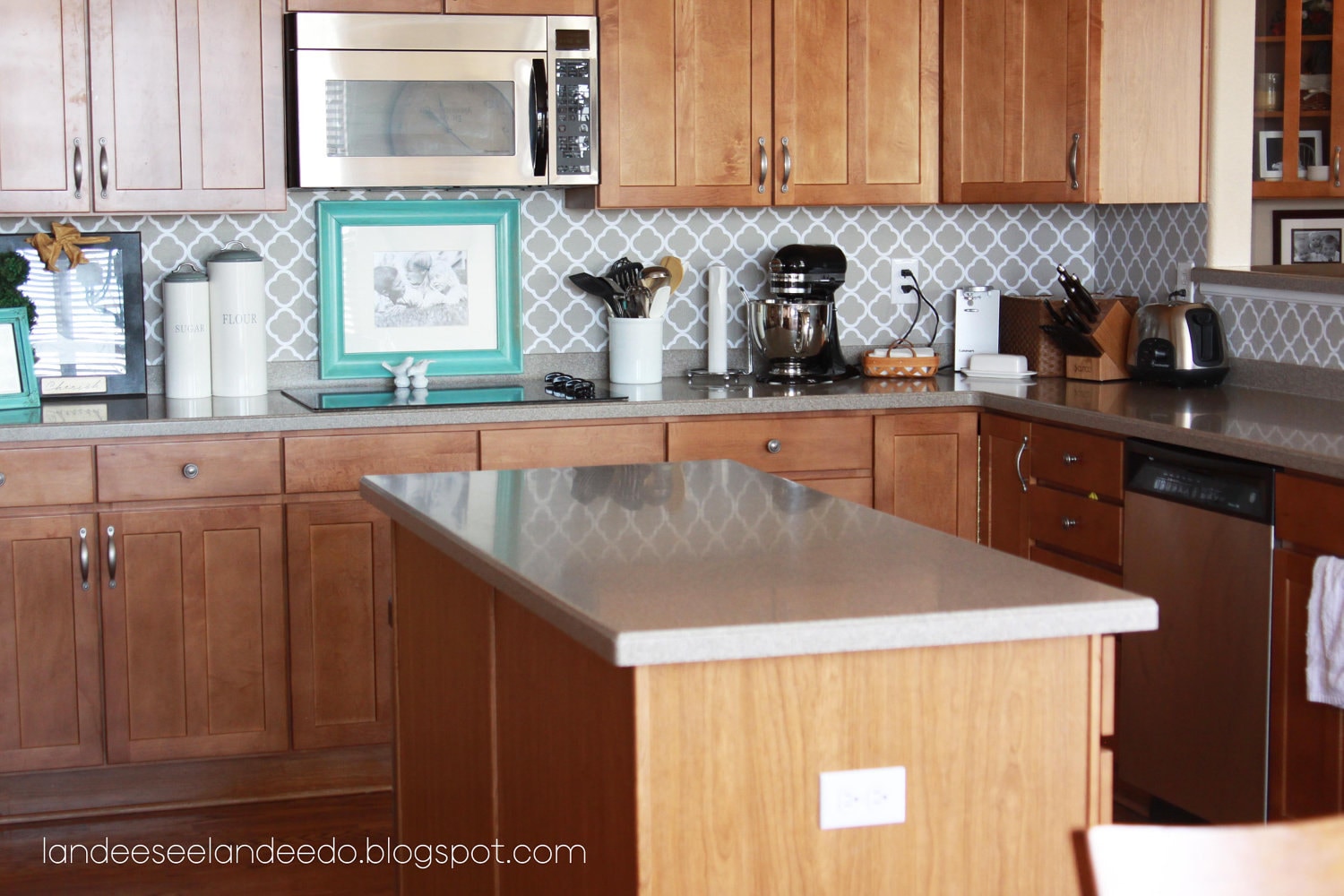 (doesn't that look so cute?!)
i'm sure it would've made my life that week so.much.easier.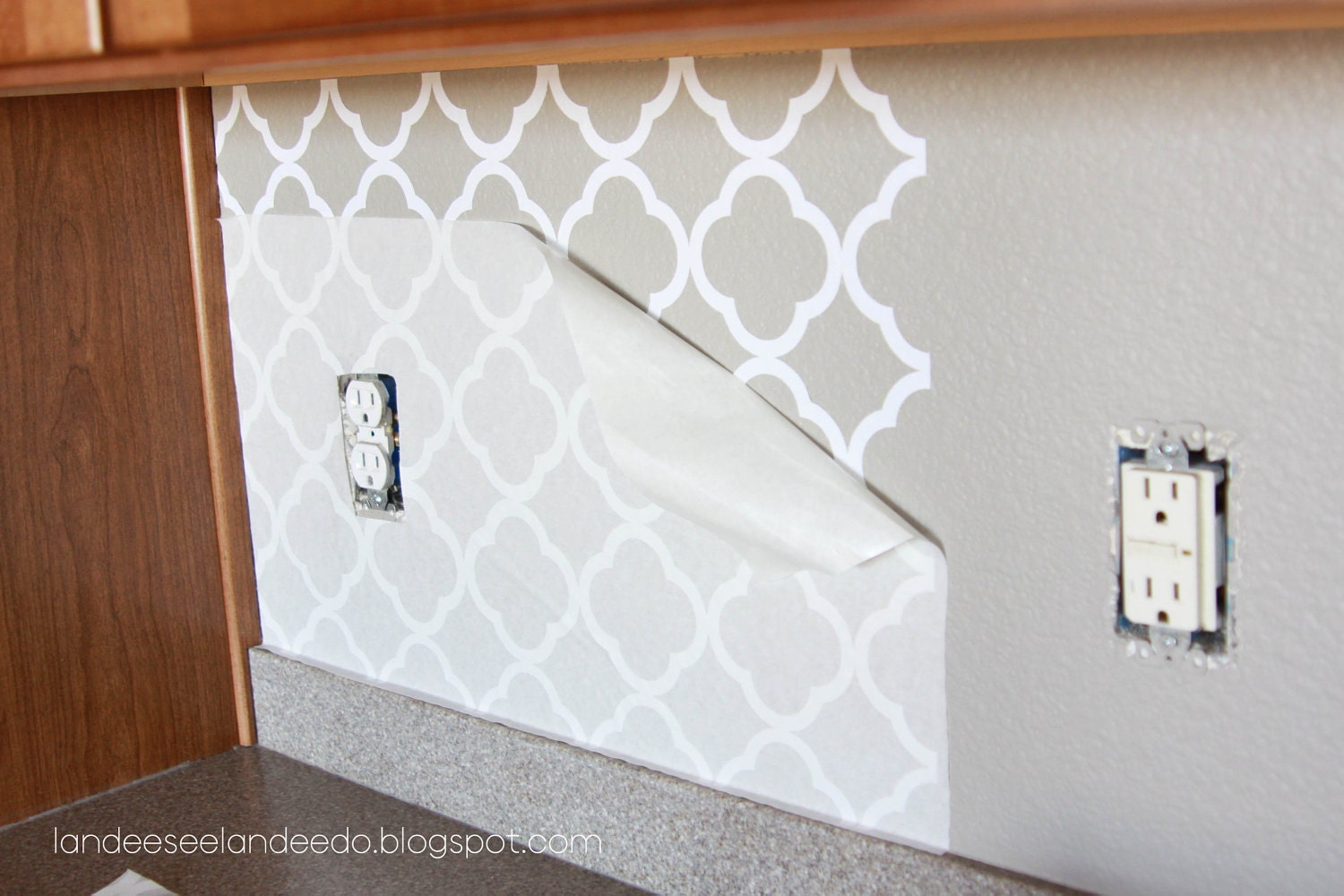 if you are shopping for valentine's day
or for your valentine (good job)
take a look at these cute signs: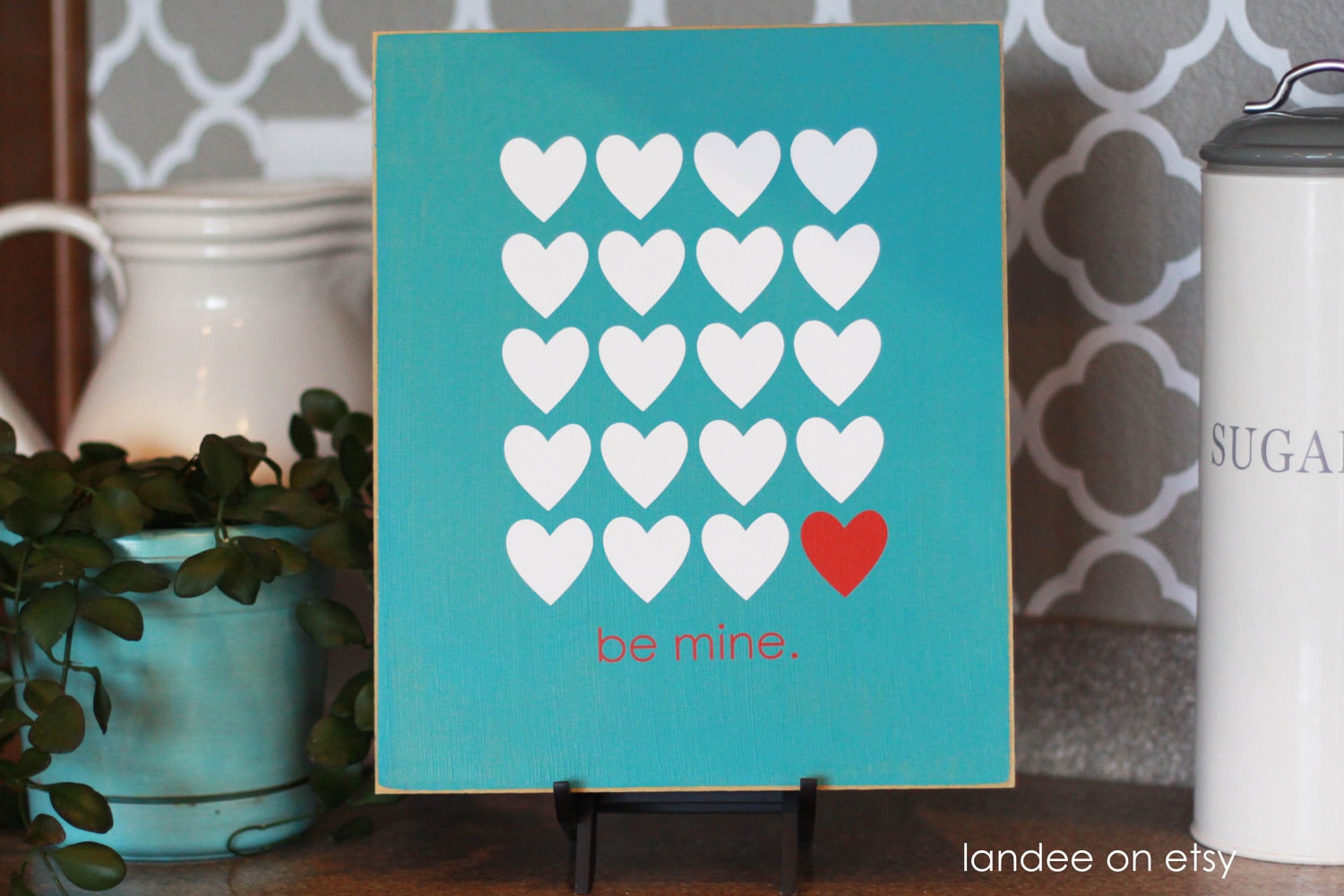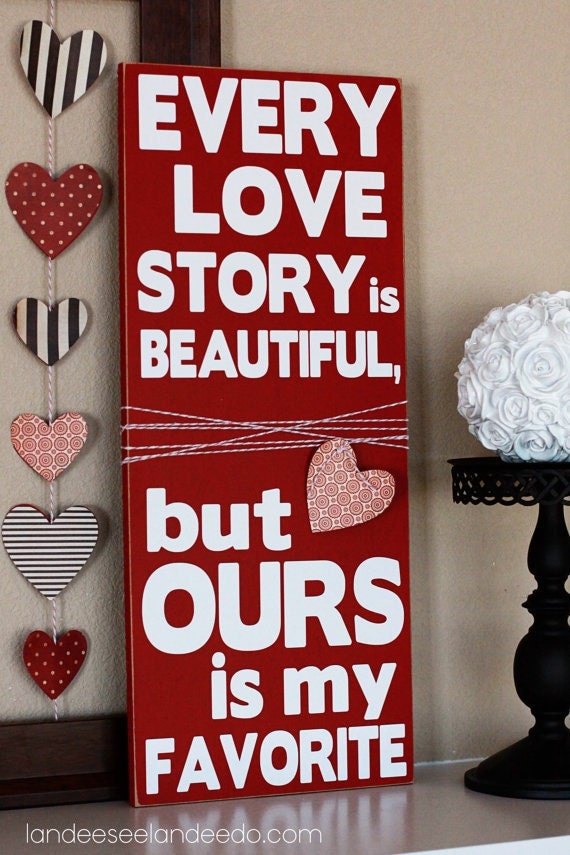 so much fun stuff i tell ya!
they are giving one of you a
for whatever you choose!
then, come back here and tell us what you chose.
we will announce the winner on sunday!