the twinery
is back for another big giveaway!
aren't we so lucky?
and this giveaway comes at the most perfect time of the year!
what's cuter than a Christmas gift wrapped in paper & twine?
in fact, is there anything that isn't cute when it's wrapped in twine?
the twinery
is giving away the perfect holiday pack!
FIVE spools of baker's twine!!
just look at these colors...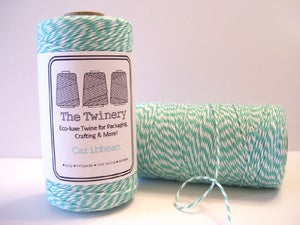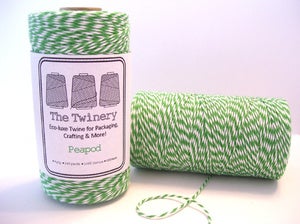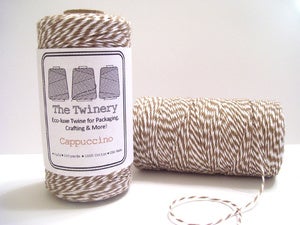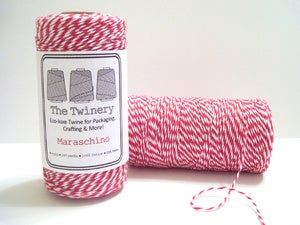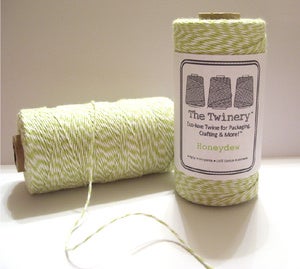 do you want to win?
of course you do!!
here's how to enter:
head over to the
twinery's facebook
page and "like" them.
and for an additional entry
visit
their blog
and become a follower.
speaking of
their blog
...look at some of the fun ideas they have for you...
good luck!
we will announce our winner on sunday!