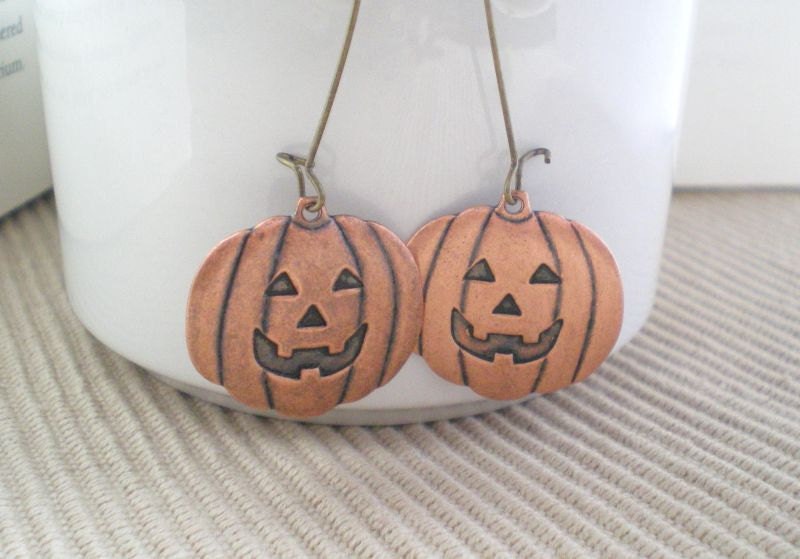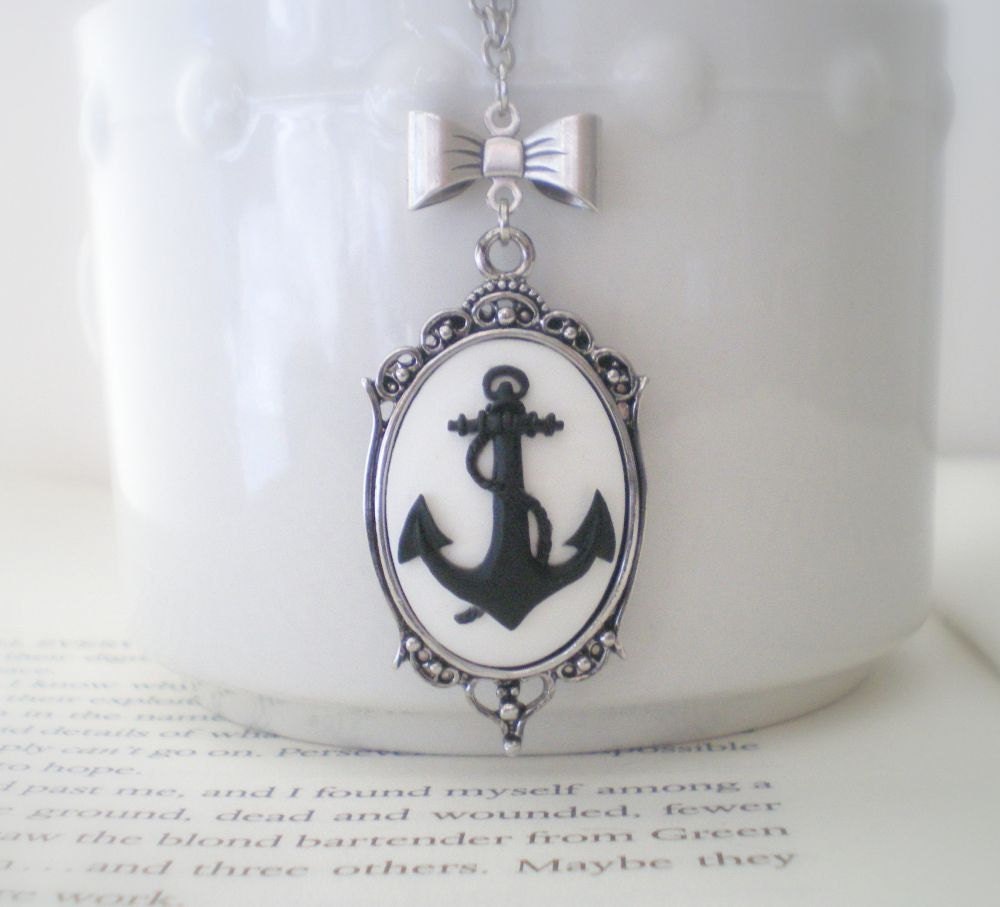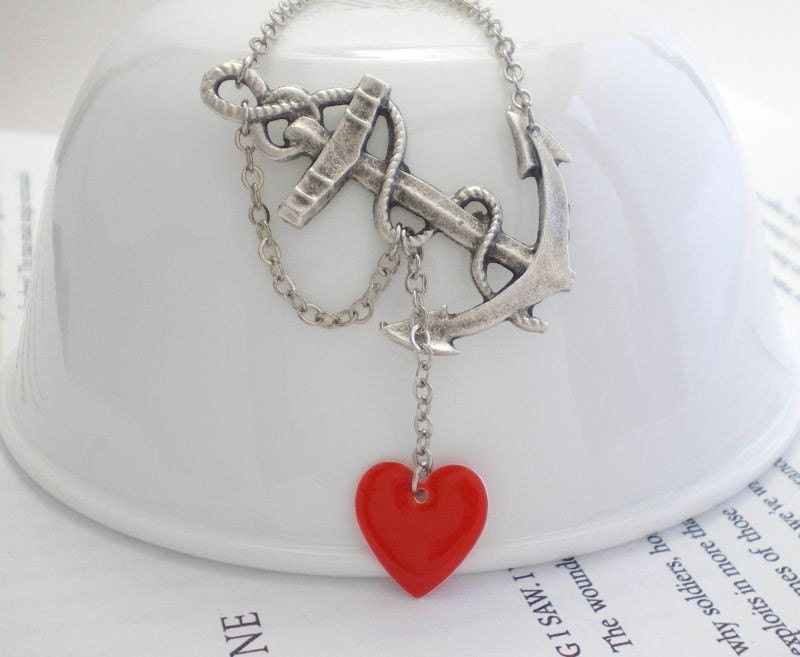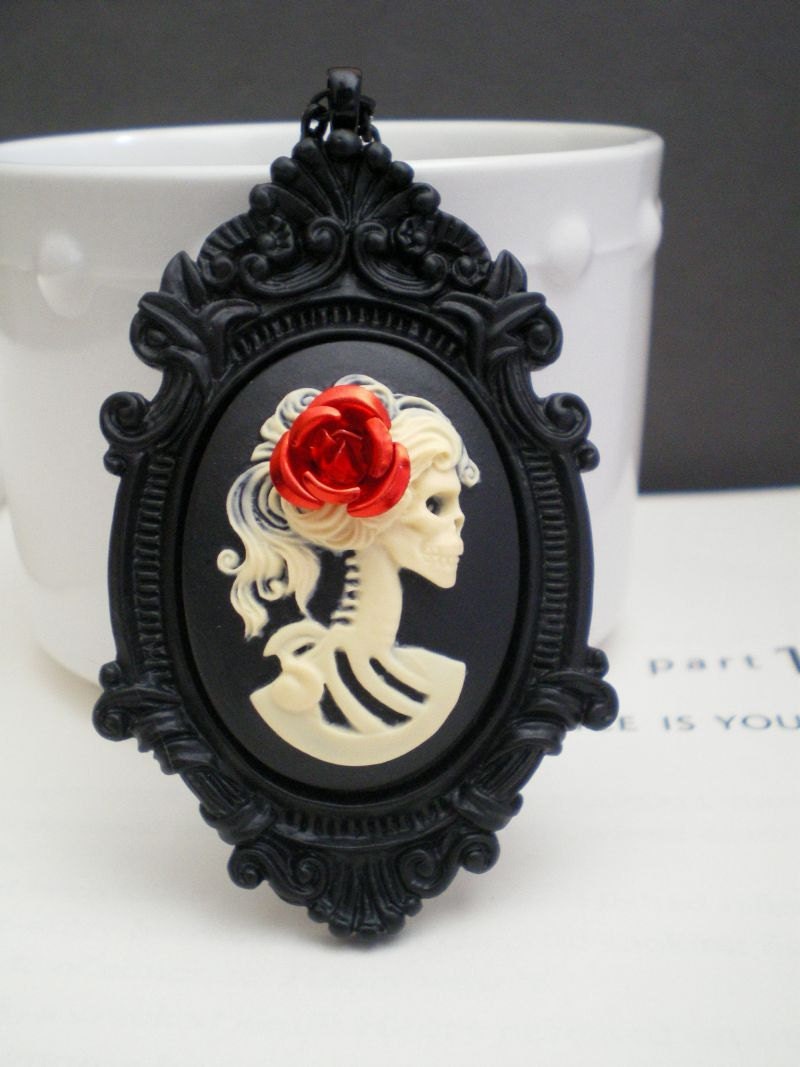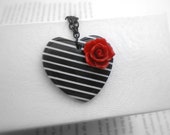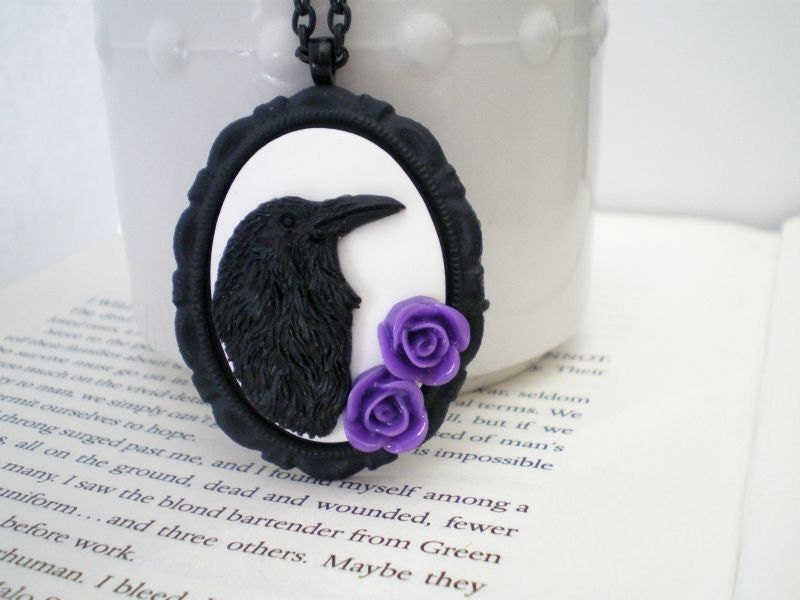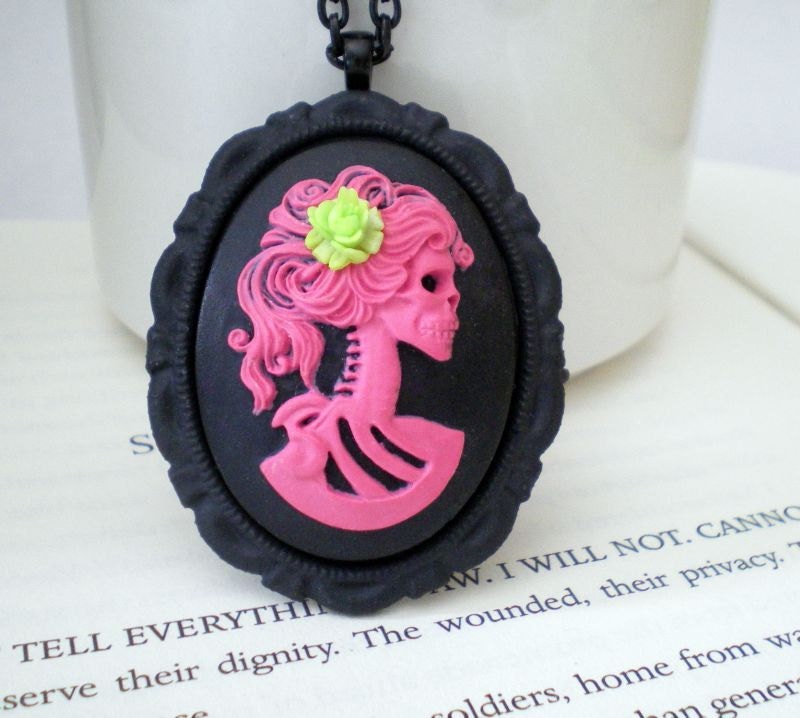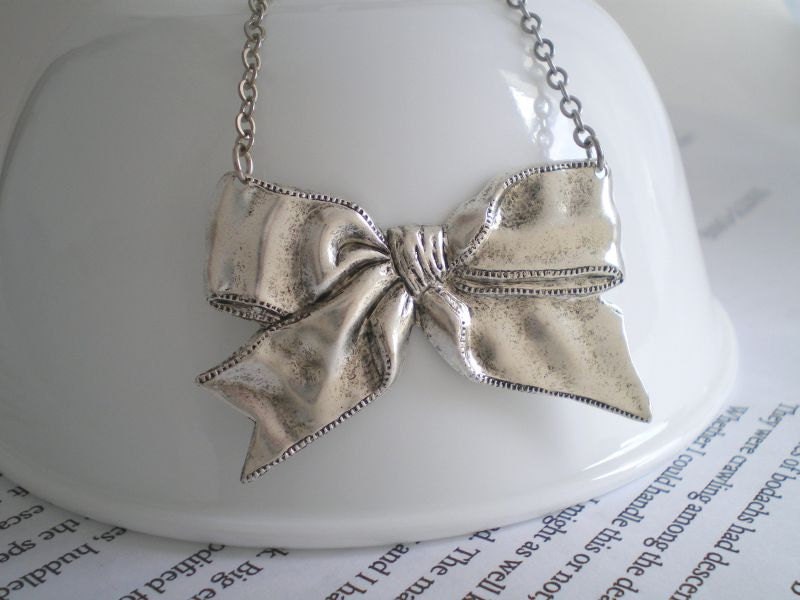 oh, how we love you!
but, only one of us can be the winner...
and the winner is...
Lee Family
"Oh My! Love her stuff! I really like Miss Malicious and the Day of the Dead Necklace."
(please contact us within 48hrs.)
it was so fun getting to know you!