01 | On repeat at our house...
02 | Easy Three Ingredient Cinnamon Rolls
from Love of Family and Home
these look so yummy and easy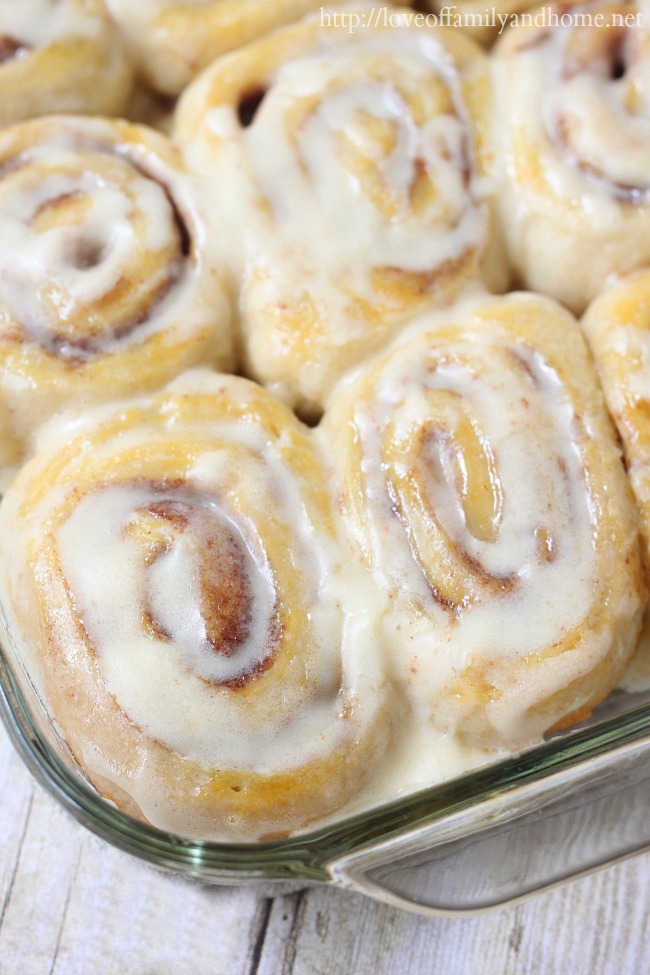 04 | Teenage Mutant Ninja Turtles
i have to admit, i'm pretty excited to see this movie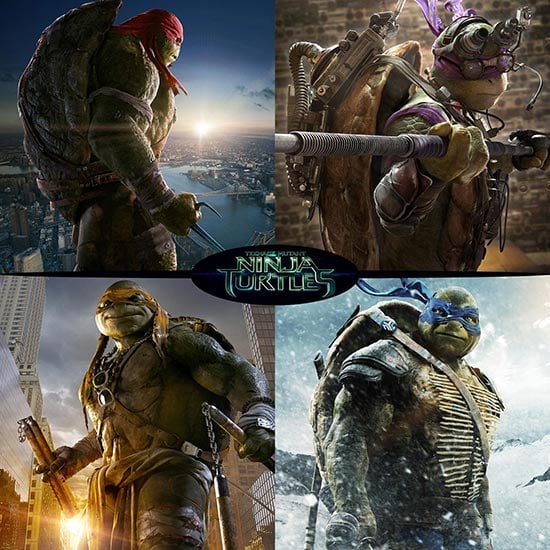 (image)
05 | I CAN NOT WAIT!!!!
Pumpkin bagels & Pumpkin Shmear at Einstein Bagels can not get here soon enough for me.
What's on your list this week?