I had some fun searching through Etsy so, I thought I would share some of my finds for my Friday Five.
Hope you see something you like too!


01 | CSERA-Chic & Unique Phone Cases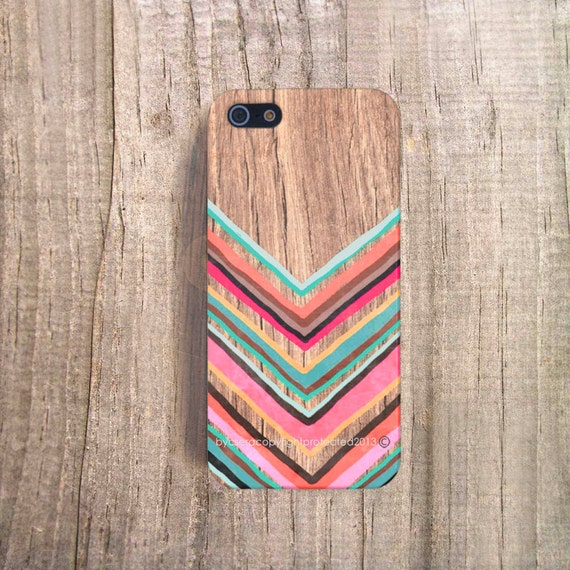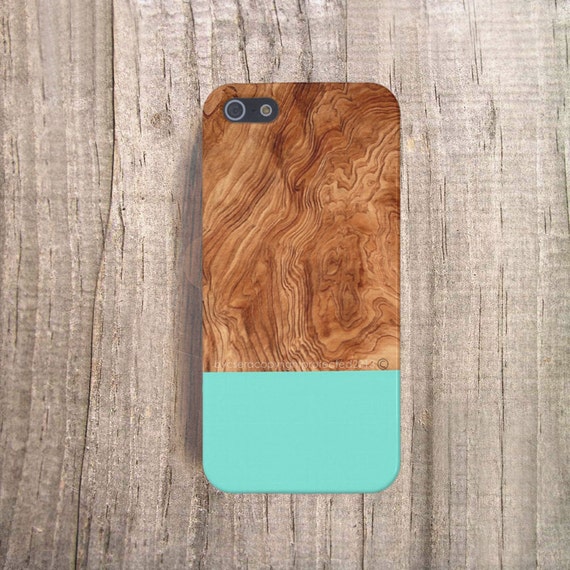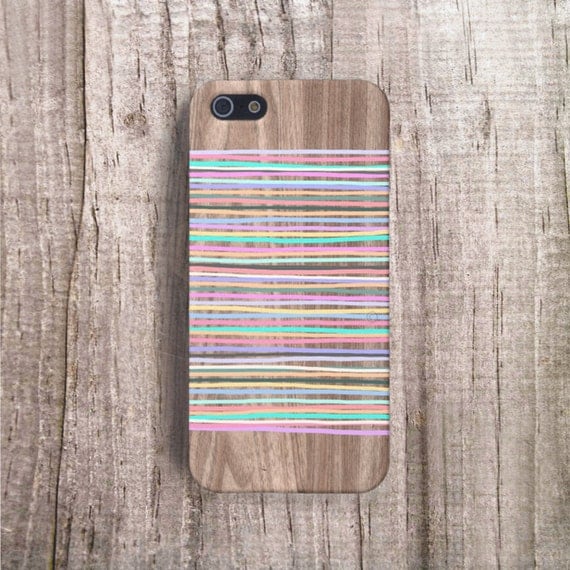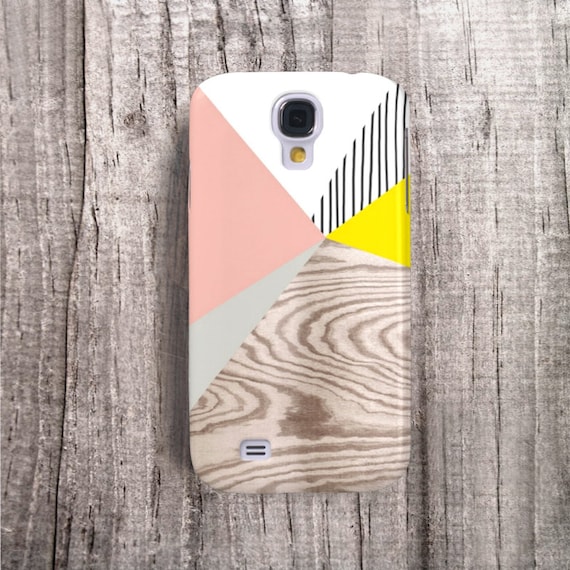 (All of the cases in this shop are $18.99...great price, I thought.)
05| Plato Squirrel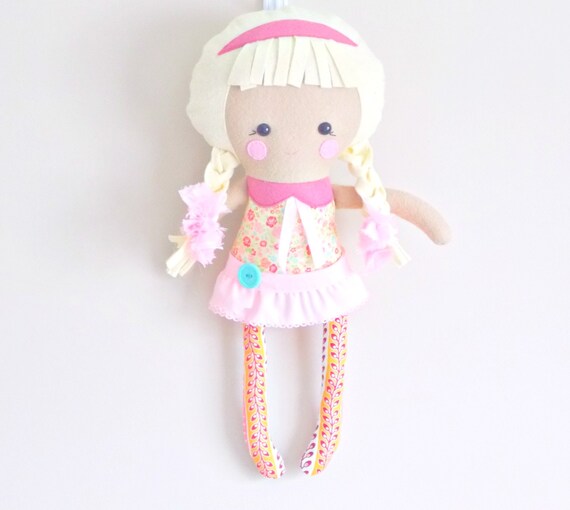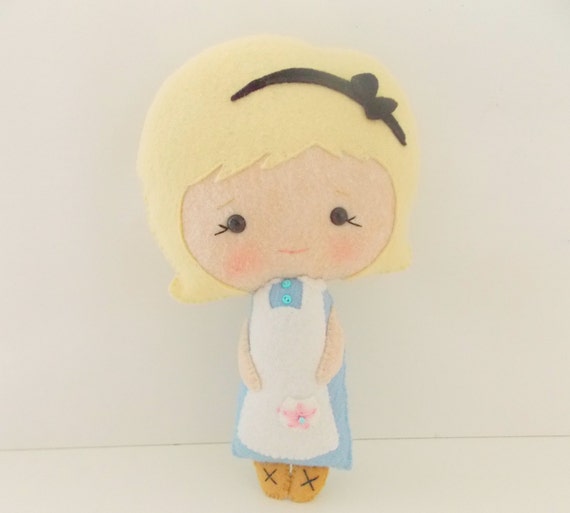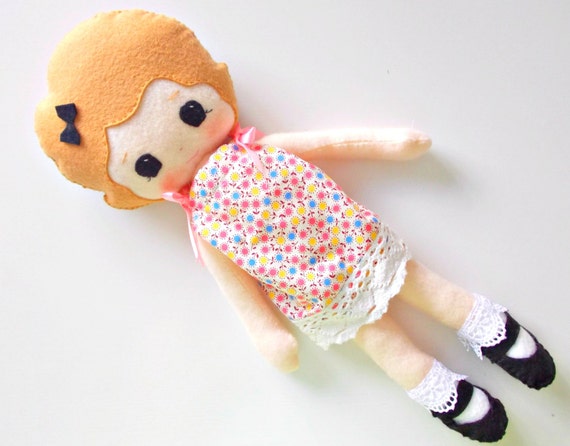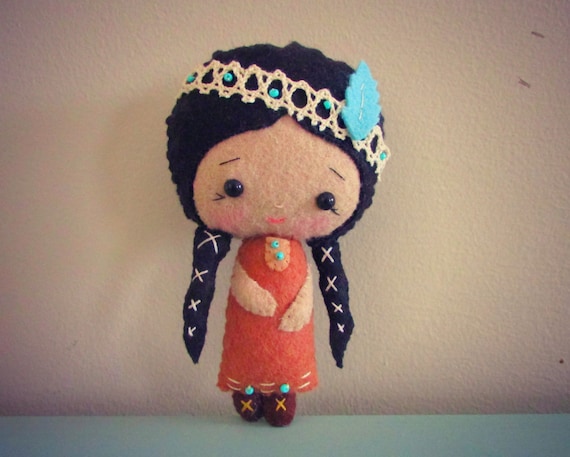 If you have a favorite Etsy shop or a shop of your own, please feel free to share with us in the comments!
Have a great weekend!