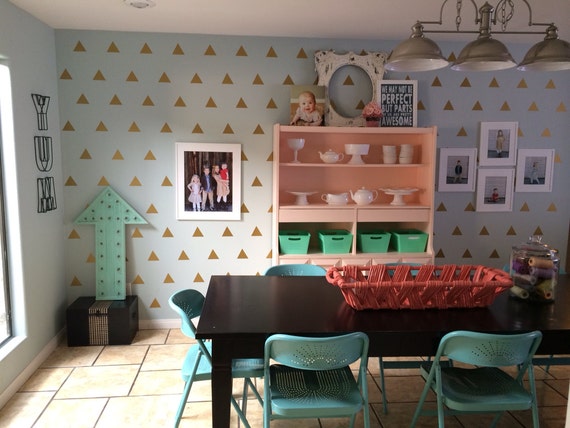 I LOVE my gold triangle wall! If you have a room that needs a little something (especially if you are renting), check out the cute wall decals at
Landee on Etsy
. I put all of these up in no more than 2 hours! No joke!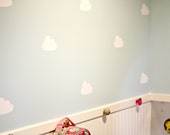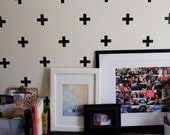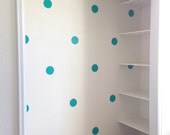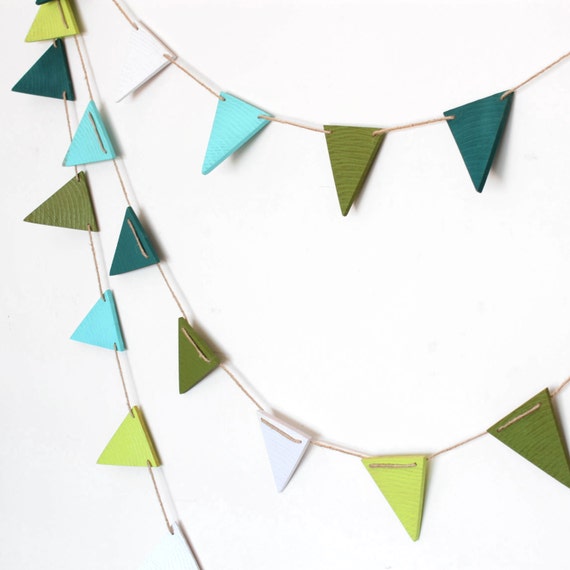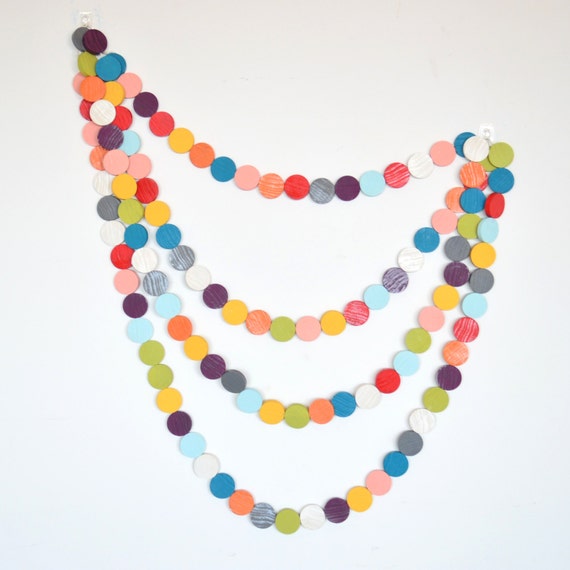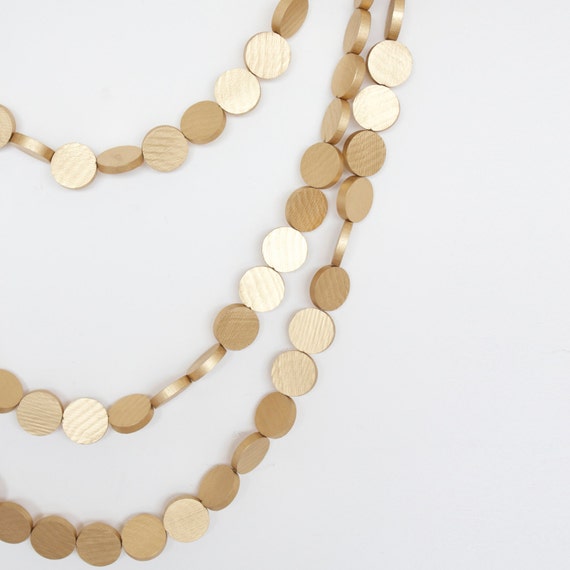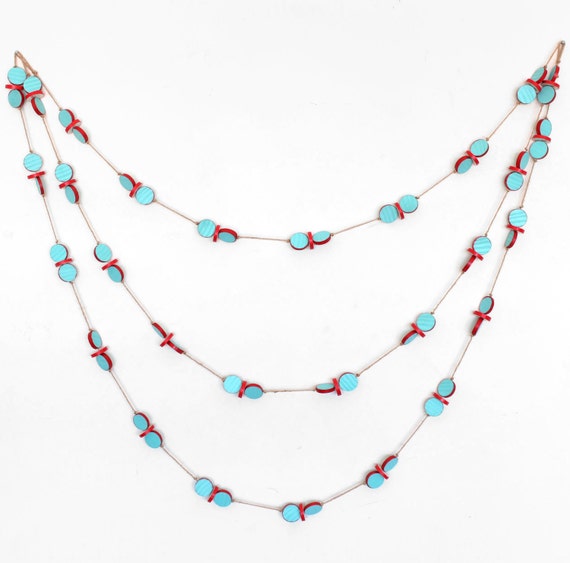 I am in LOVE with these super cute garlands...and guess what?! She lives in our neck of the woods!
My husband and I are jumping on a (cruise) ship to Alaska! Never been on a cruise before...never been to Alaska. Any advice would be super?!
What's on your Friday Five?
Any vacations planned for this summer?