01| these make me hungry
House of Yumm
02| workout clothes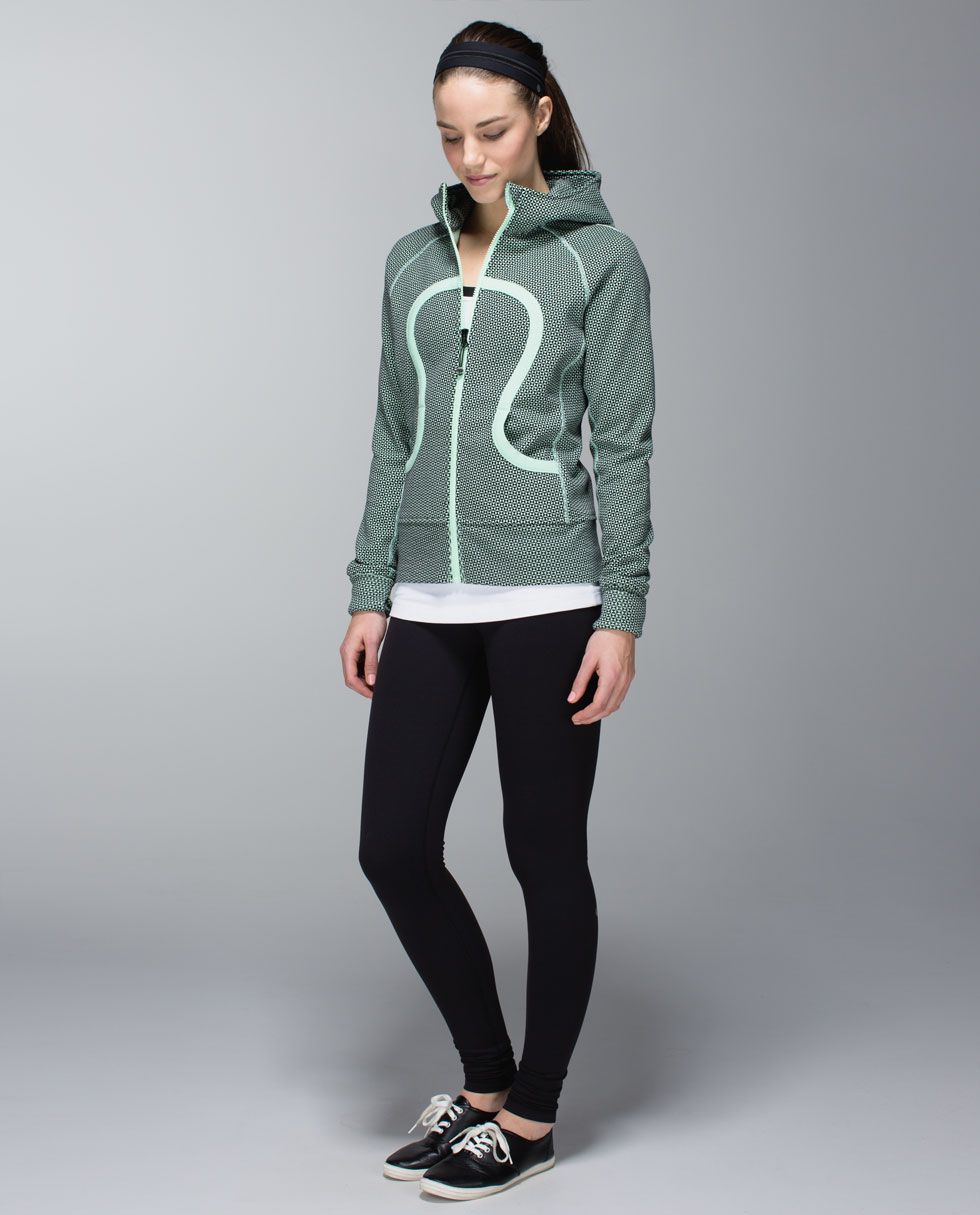 (L
ululemon hoodie
,
Nike shirt
,
shoes
,
Nike capris
)
(p.s thanks to all those that chimed in about the shoes on my instagram)
03| messy faces + tiny piggies
04| spring wreaths
Positively Splendid
,
Made in a Day
,
Create. Craft. Love
,
The Baker's Daughter
05| it's birthday week!
make sure you check out the blog next week as we celebrate our 4th birthday!
can you even believe it's been that long?!