aren't these so cute? and they're only $20 right now!!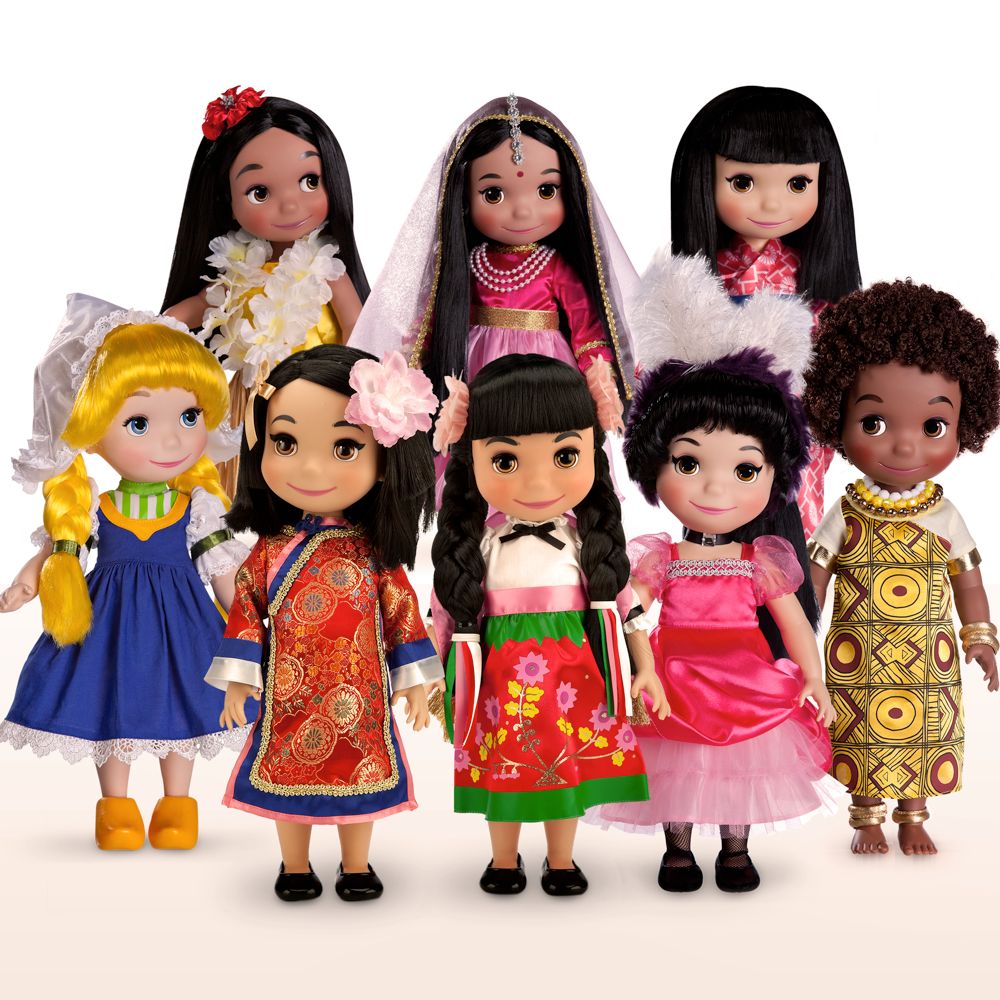 he's 8. recently started wrestling. loves milk and is our pickiest eater.
not only do i agree with what these printables say, but i think the colors and fonts are sooo fun too.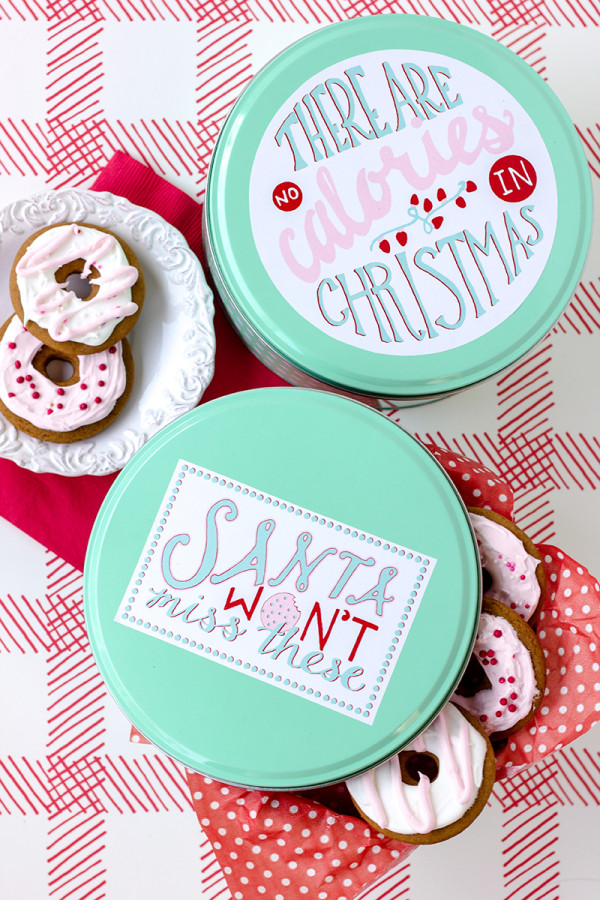 04 | Reindeer Games Invites
such a fun idea.
05 | Holiday Cookie Baking/Decorating
i haven't done nearly as much baking as i would like to have done by now. this looks yummy and fun for all.
What's on your list this week?
______________________________________
This post is sponsored by: