01| Video on Instagram
Have you been making videos? Do you love having video as an option or do you hate it?
02| Somebody That I Used To Know
I know this song isn't new but we love it at our house...and let's be honest, the video is weird but in a weird/addicting kind of way. I think it's his mouth ...check it out :)
03| Claudine Hellmuth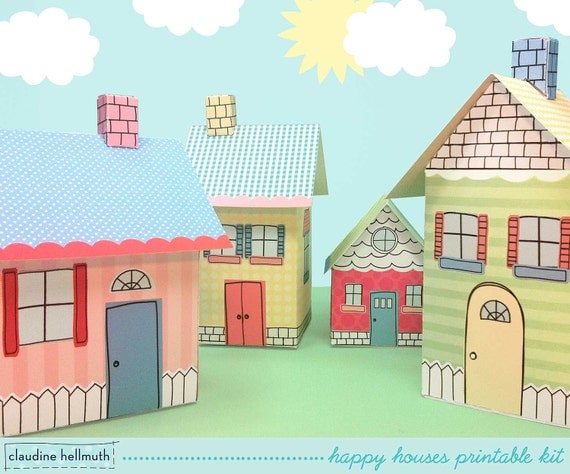 I was browsing Etsy and fell in love with
this shop
. These little houses (and everything below) are jnstant downloads for purchase. You can use them as gift boxes, decorations, party favors....so many things!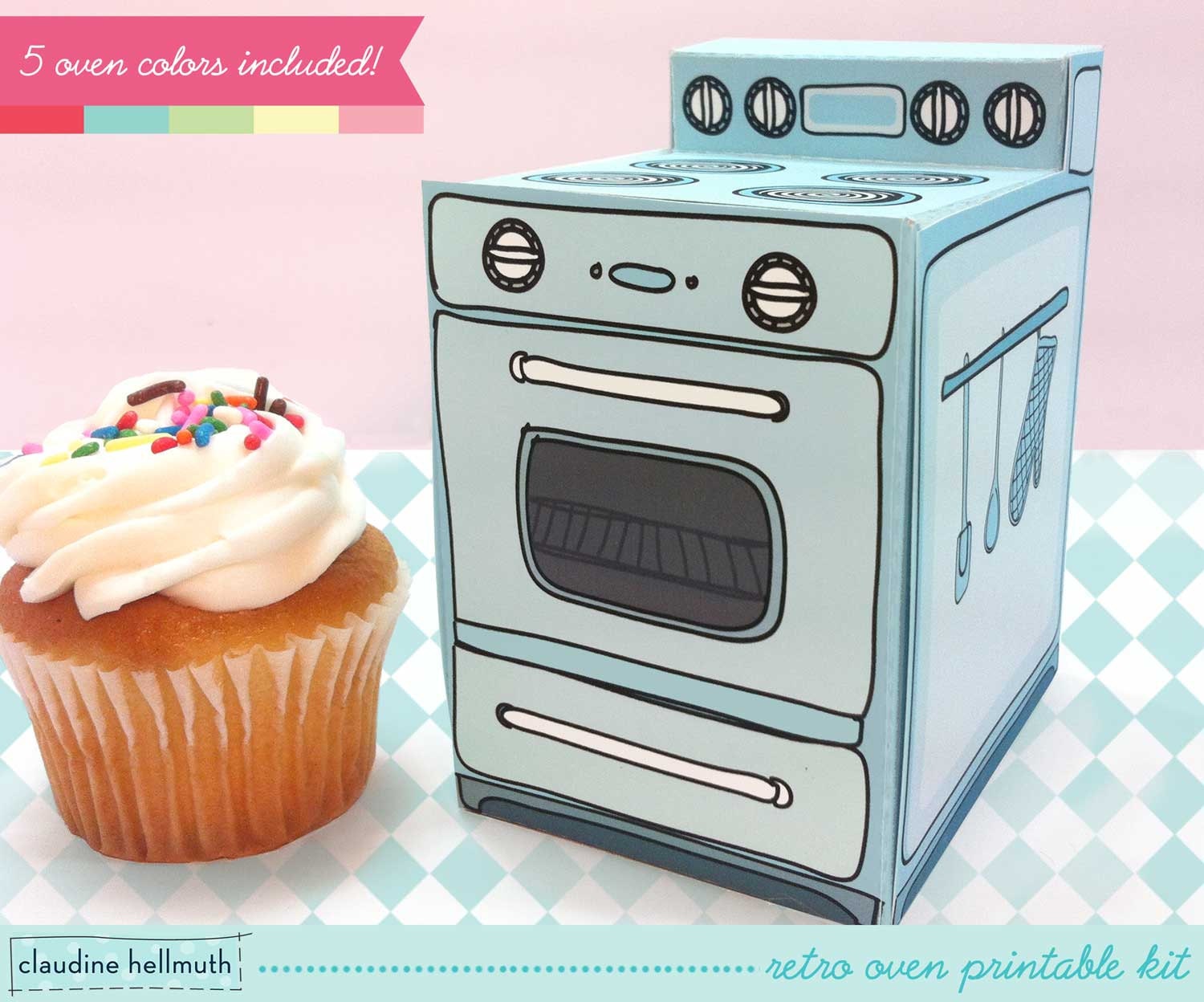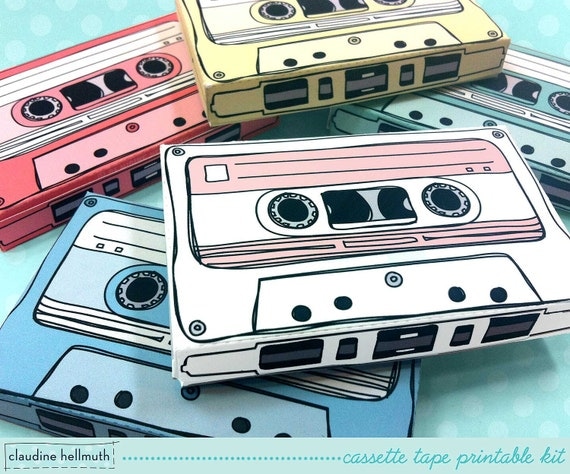 04| Mabel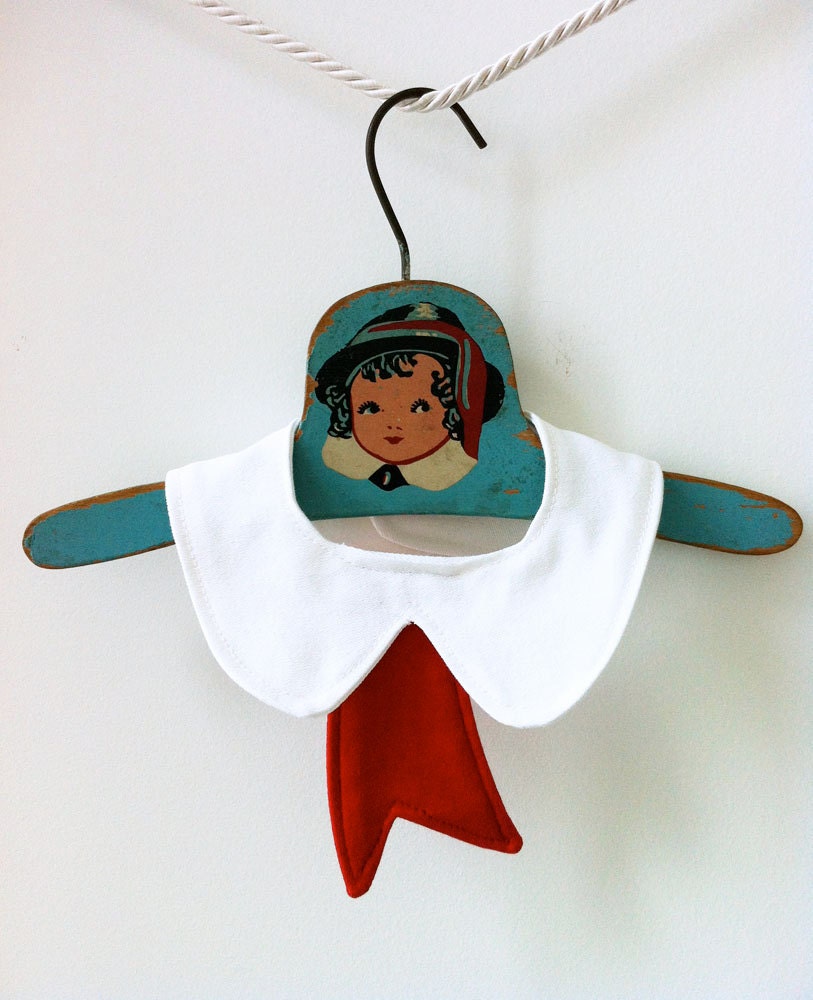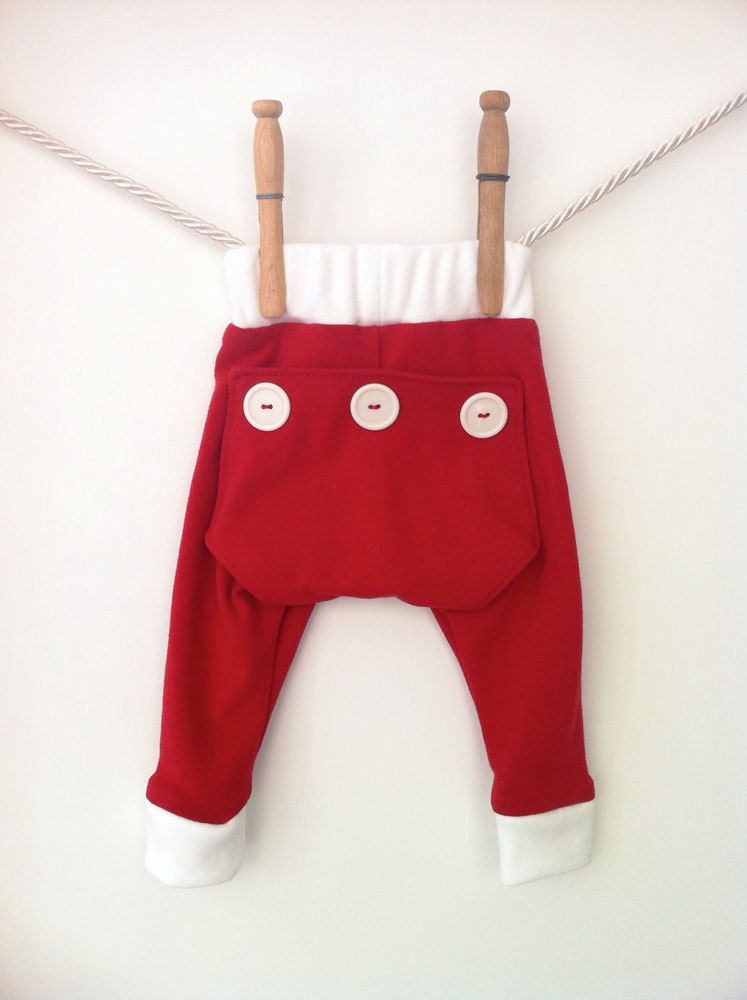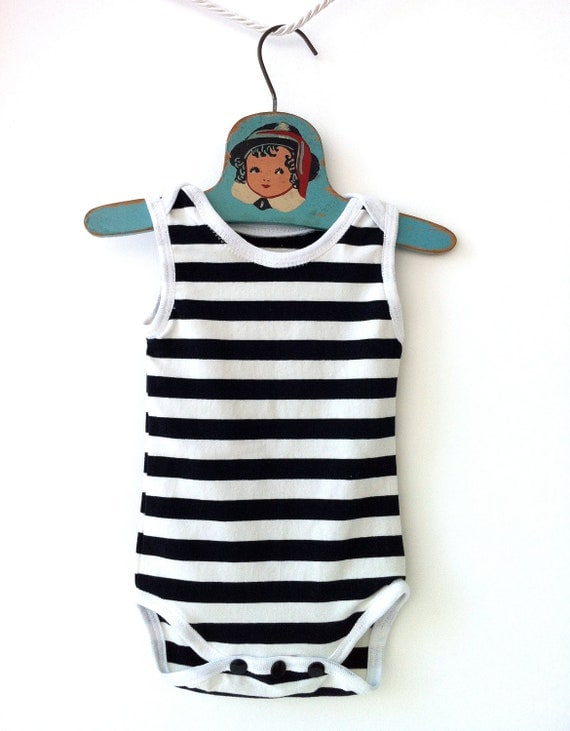 Can you argue the fact that these are adorable? For all you moms out there that say there aren't any cute baby boy clothes....you're welcome! Check out
Mabel here
.
05| Honey Mustard Pretzel Chicken
Looks good enough to eat, right? It's on the menu for this week...
found it here.