(even used it in a project... coming up next week!)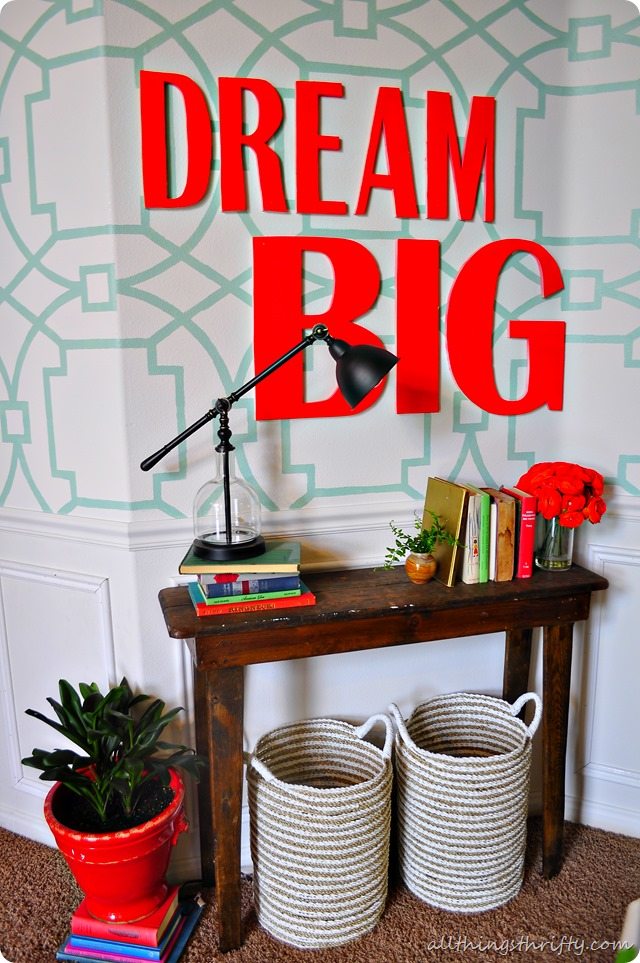 03 | I've been through these magazines about 10 times the past couple weeks.
Just in case you want to count down with me.... there's only 43 days till Spooktacular September!!
04 | I'm thinking about getting this shirt for my hubby.
I can't tell you how many times he's asked me this. :)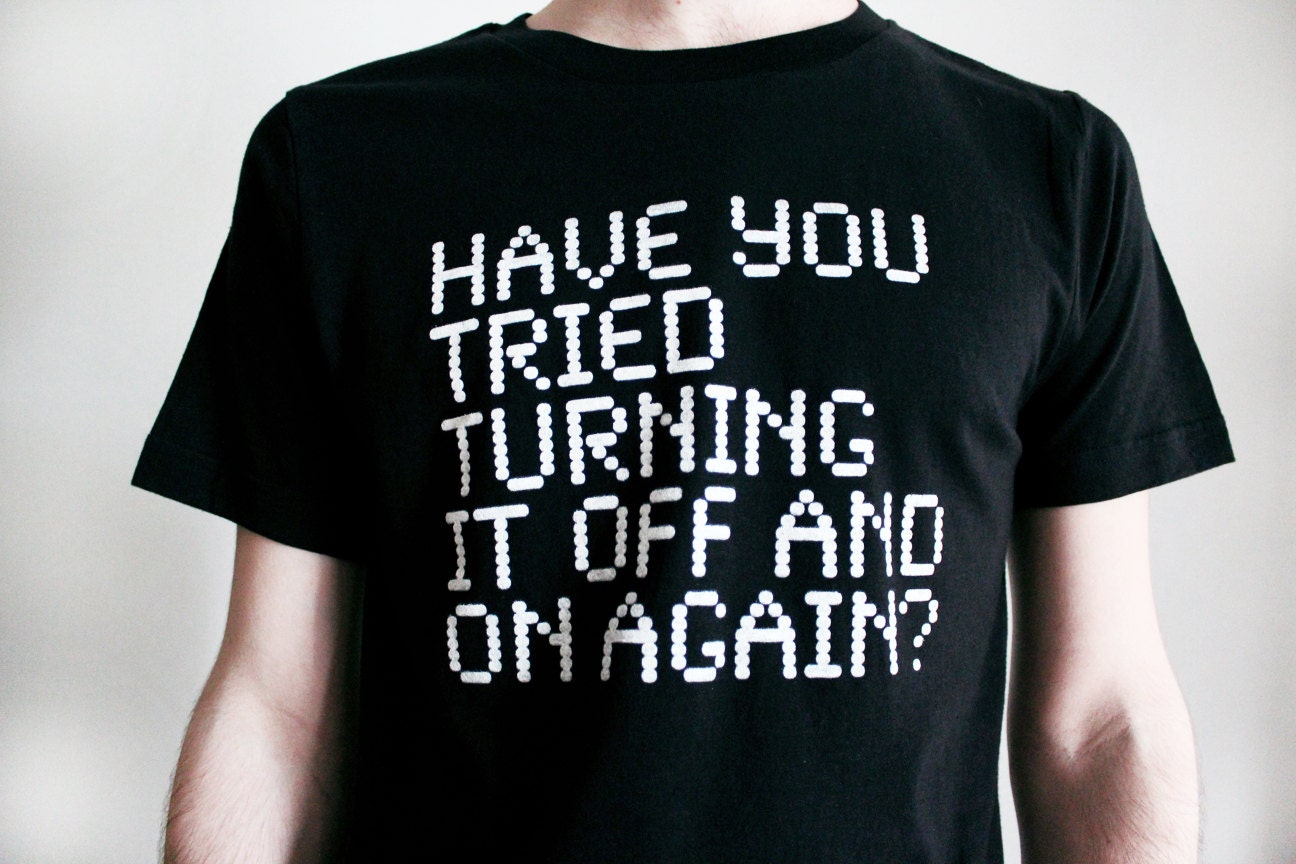 05 | Do you follow Disneyland on Instagram?
My Daughter-in-law just told me about this and I'm in love. They feature other people's photos from Disneyland and each one is fantastic and makes my Disney-loving heart smile!!
[photo credit:
hycontrastkid
•
hayleythehatter
•
keut
•
disneyphotos84
- click on their name to visit their instagram]
____________________________________________________
this post is sponsored by: