01| articles of faith-punch cards
my sweet sister changed up the
good deed punch cards
for me + my primary kids. thought some of you might like the download also. go
here
if you do.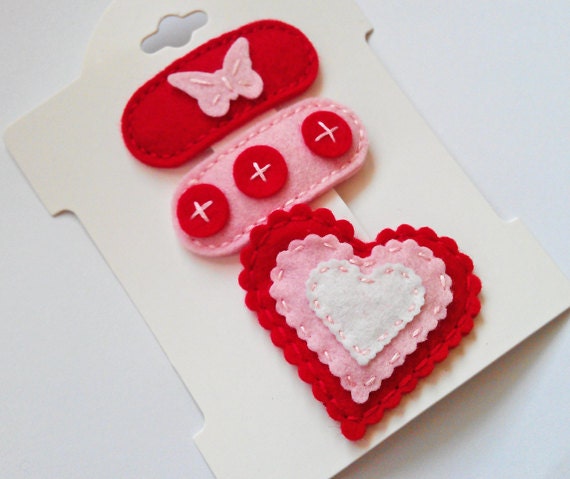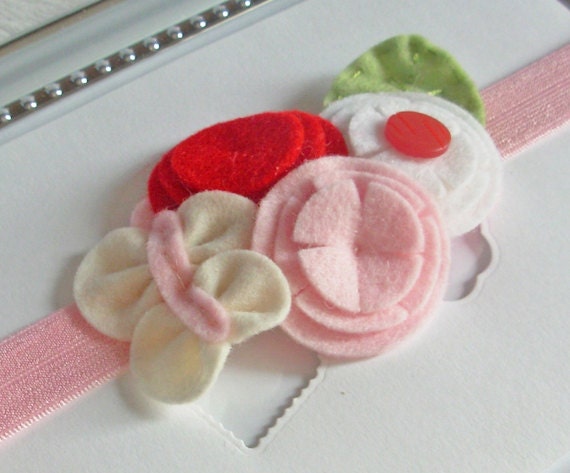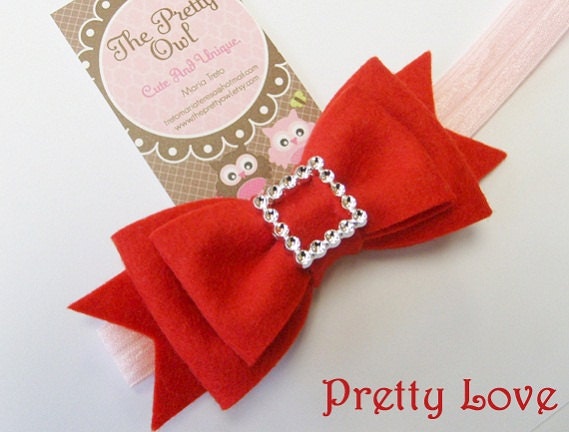 i think my girls will need one of everything in
this shop
. so cute.
really target? you bring all this cute stuff out after Christmas?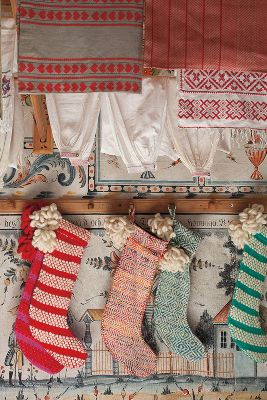 i saw these in the store and i about melted into a puddle on the floor.
this was taken Christmas morning...aren't they sweet?!
what are you thinking about this fine friday?