We had a super fun Halloween... hope you all did too!!
absolutely love this idea!! wonder if my boys would mind??
love the hearts and the color combo!!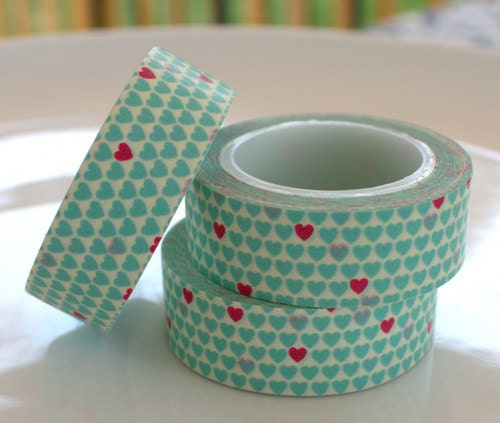 love, love, love this!! just waiting for these paper mache letters to go on sale somewhere!!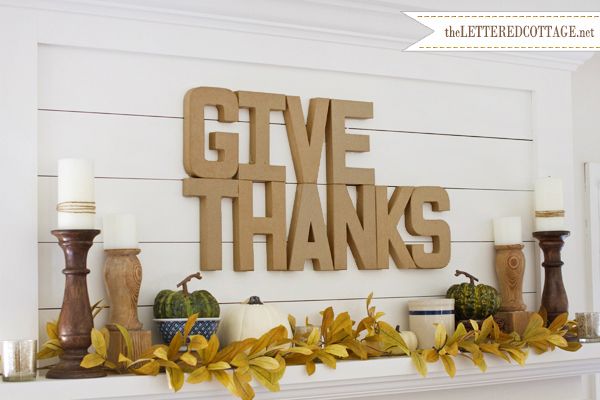 i'm loving looking at all of your pictures on instagram!
. . .
this post is sponsored by: