(that is if you don't already know her)
if you are like jessica and have a passion for:
"using technology to beautify, enhance, record, celebrate,
and tell the stories of your life"
some of their online classes include: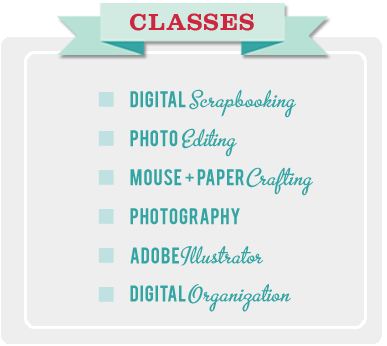 and you can take these classes from the comfort of your own home!! i love that!
it's a 3 week class designed for kids ages 8-13... and it sounds like so much fun!!
(a nice break away from the TV and video games :))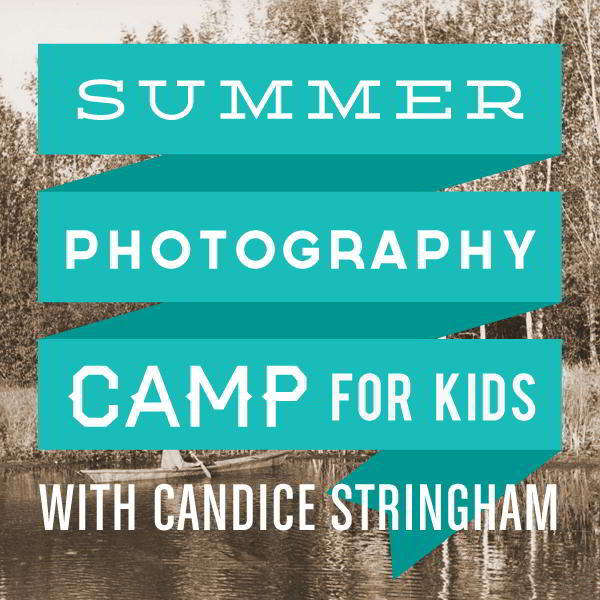 today,
jessica wants to give two eighteen25 followers:
and there's more...
each winner will receive a free 16 x 20 print of their finished product!
head over to JessicaSprague.com and check out all the fun classes... then leave us a comment here and let us know which class you'd love to take!
and follow along with her
on facebook
where she shares freebies, discount codes, great ideas and more!!
we will announce the winners sunday!