i'm sure you have all heard of
if not, let me show you some of her cute signs...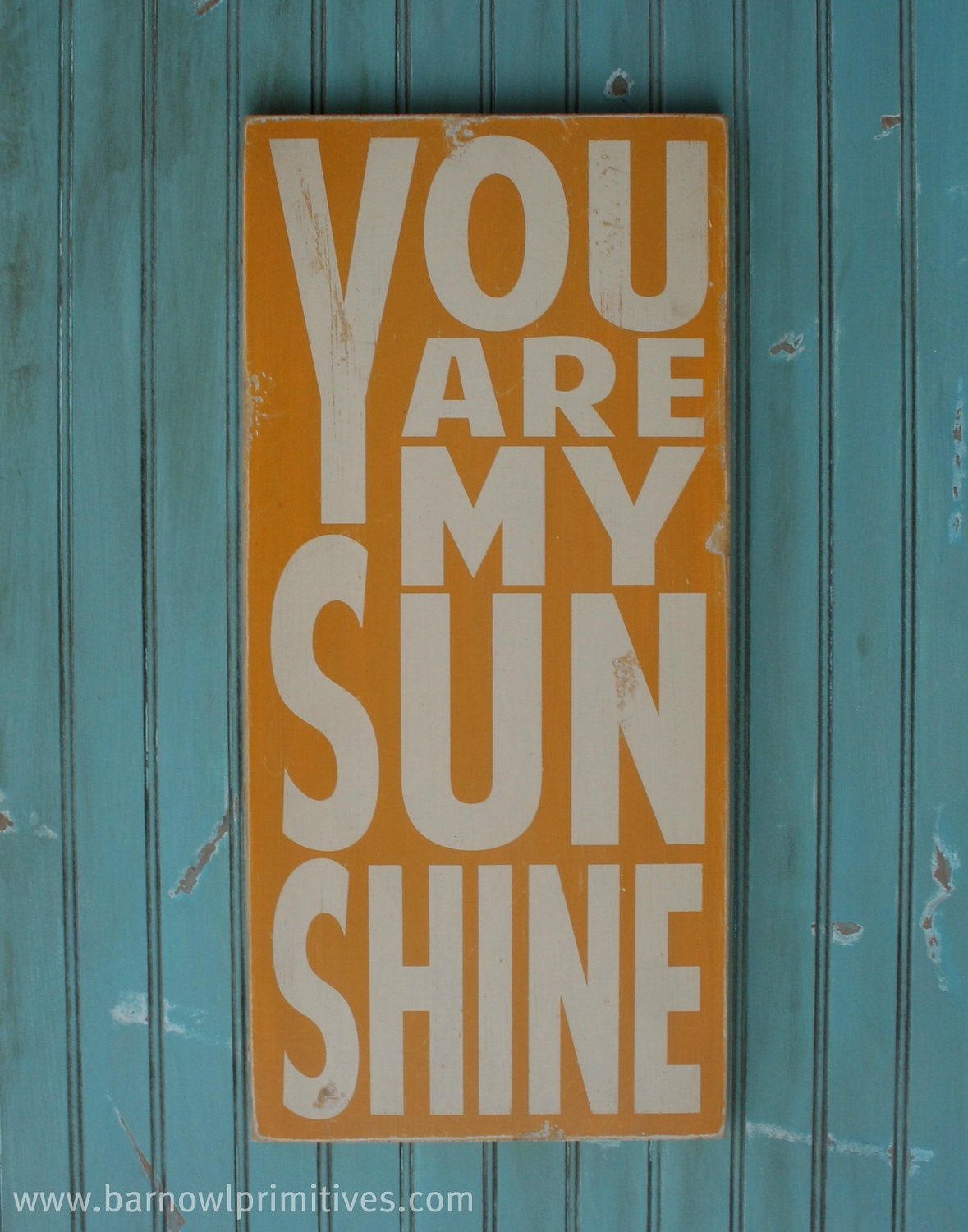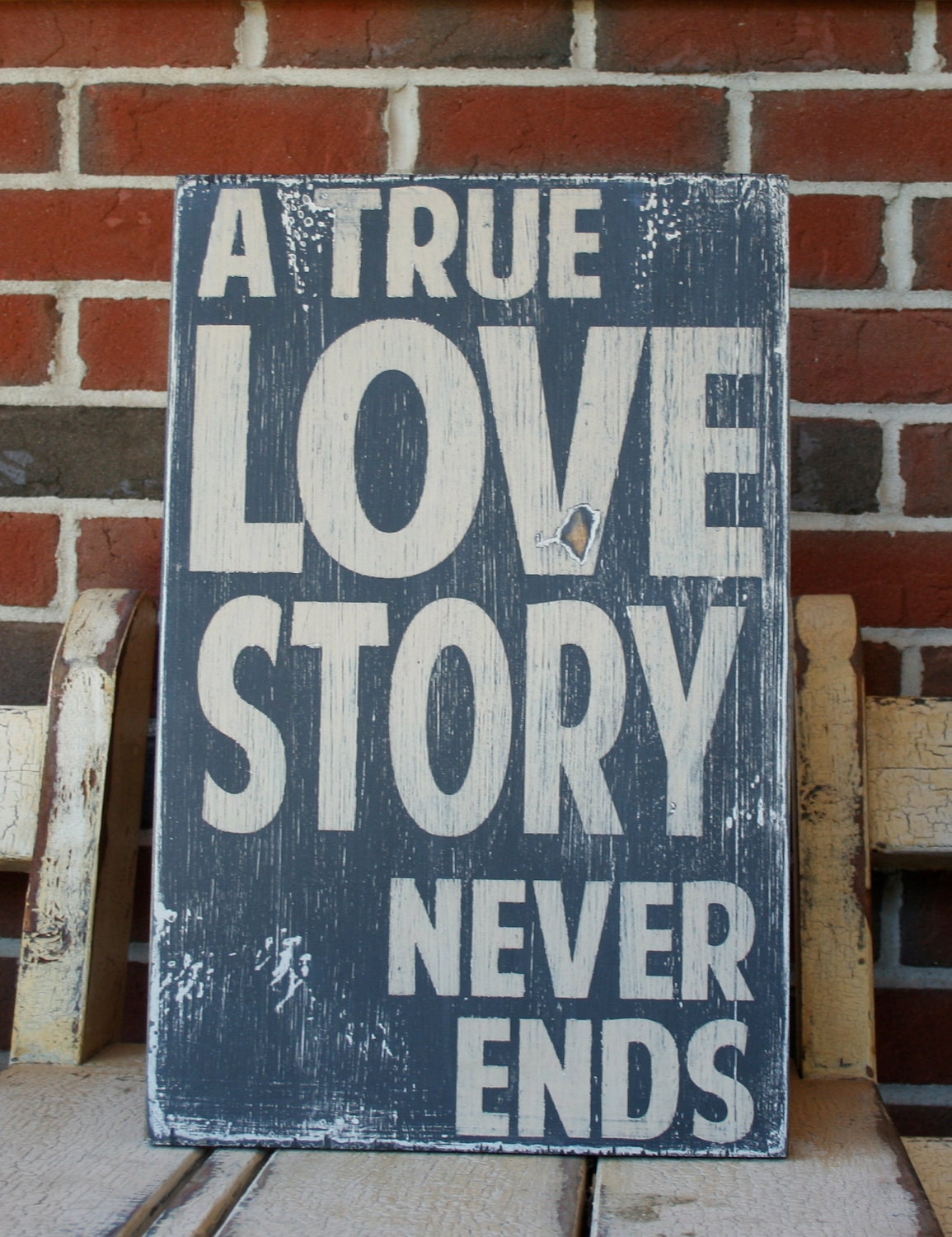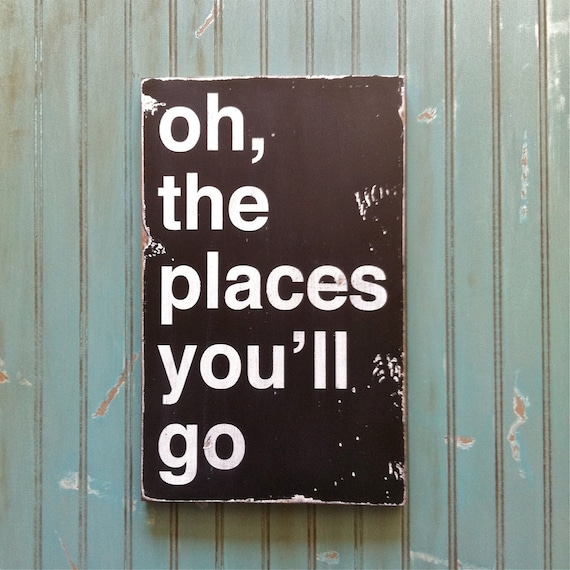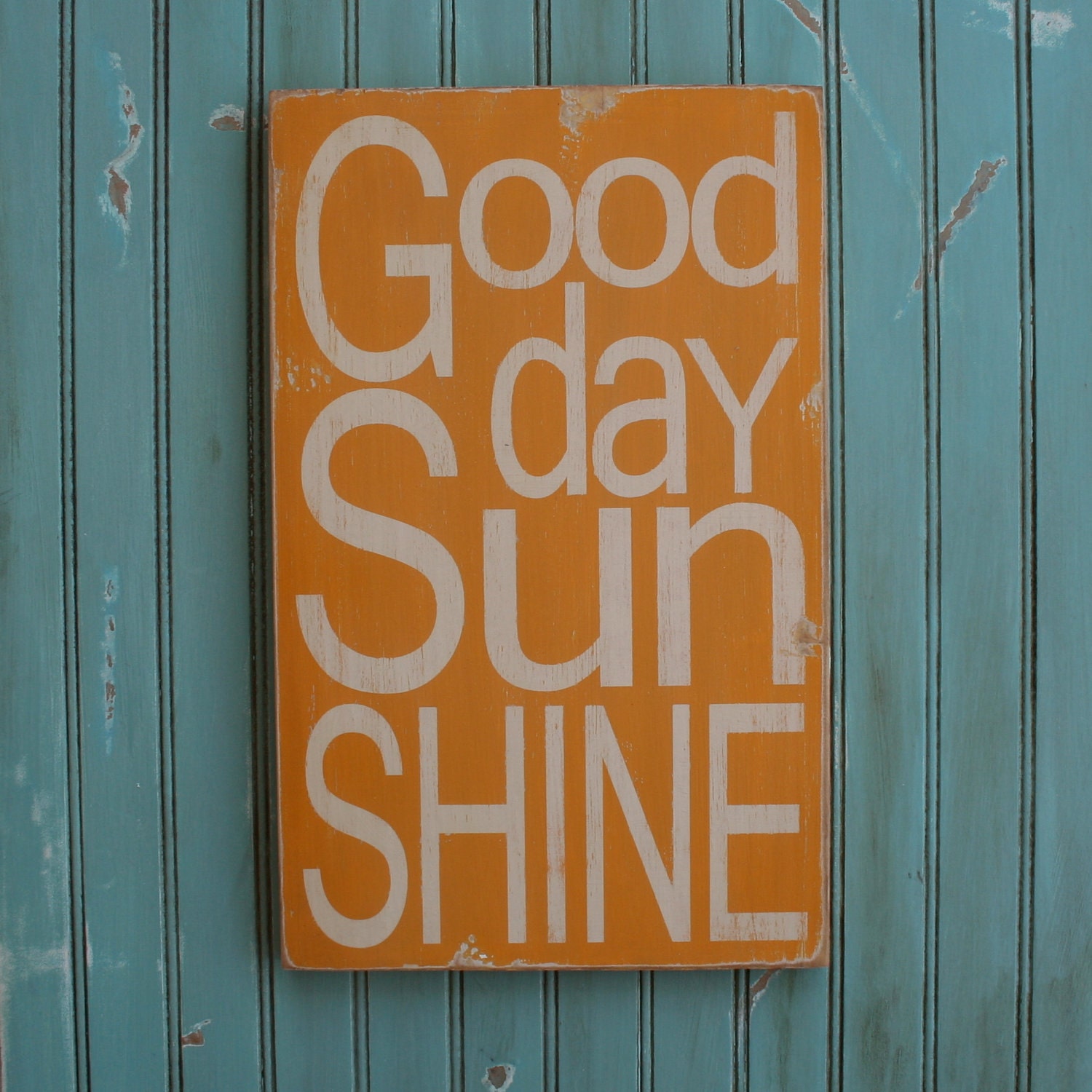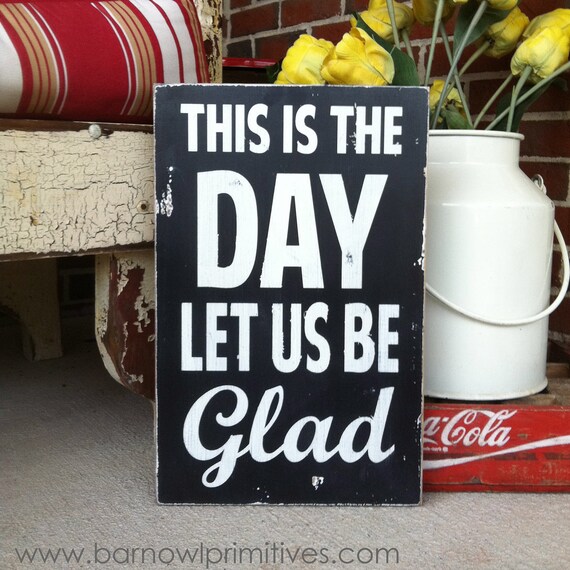 this is not all....there are pages of awesome-ness in her shop!
but...don't take my word for it....go take a look!
while you are there...choose your favorite because....
a $75.00 gift certificate
doesn't that sound fun?!
(then, comment here that you did.)


for those that aren't on pinterest:
good luck!
we will announce the winner on sunday!