so, have you started to plan your halloween party?
looking at all the fun things from
has gotten me in a spooktacular mood to get crazy and throw a party!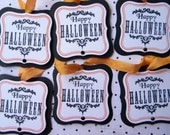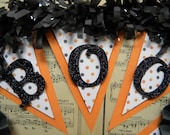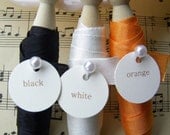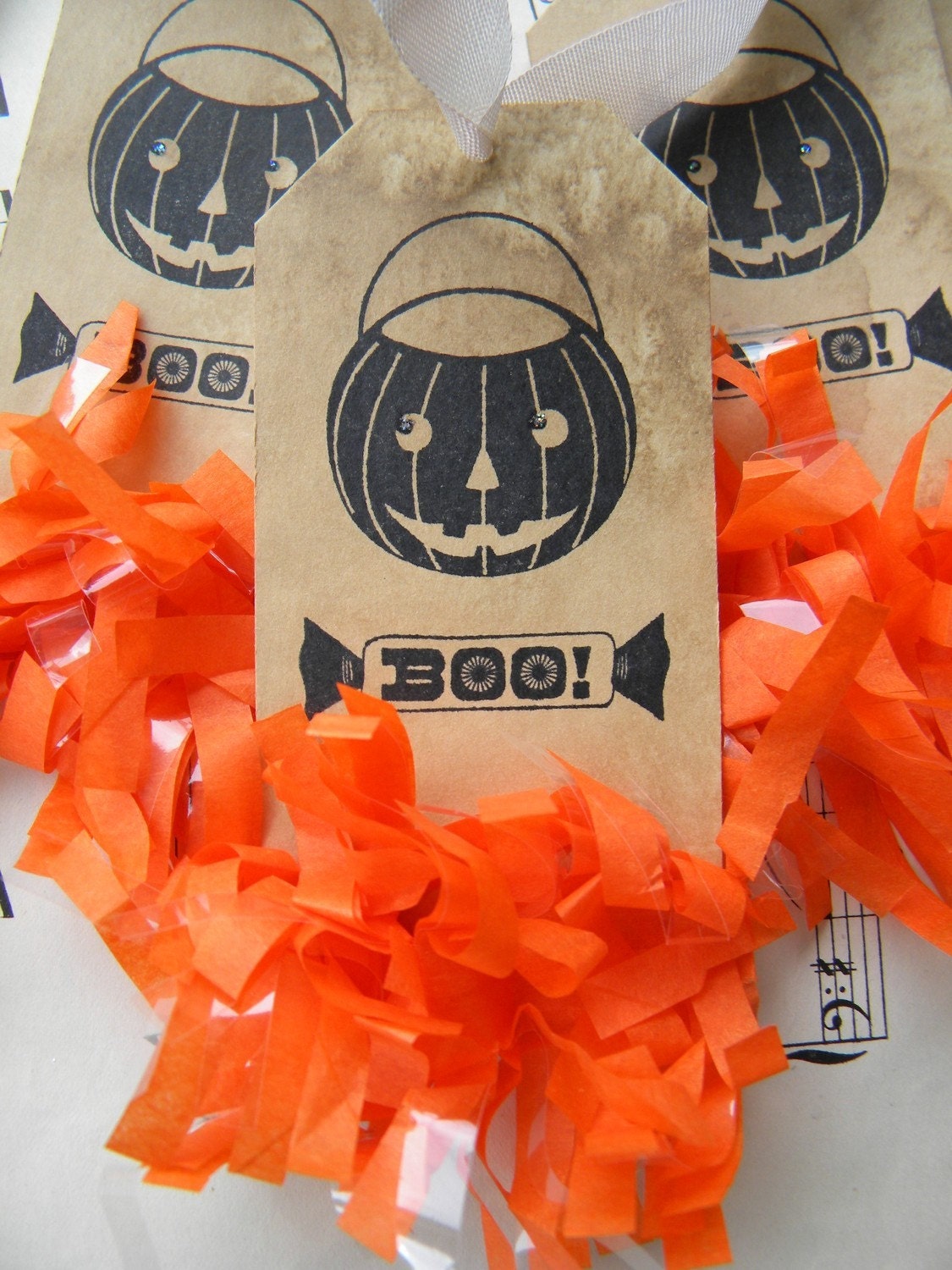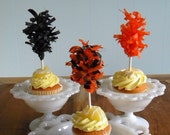 are you ready to hear who the winner is?
hello heidi...
and congratulations!
(looks like you'll be getting those tissue puff cupcake toppers)
and
maybe throw a party?!?
(please contact us within 48hrs at eighteen25@live.com)