today, it is our pleasure to introduce you to...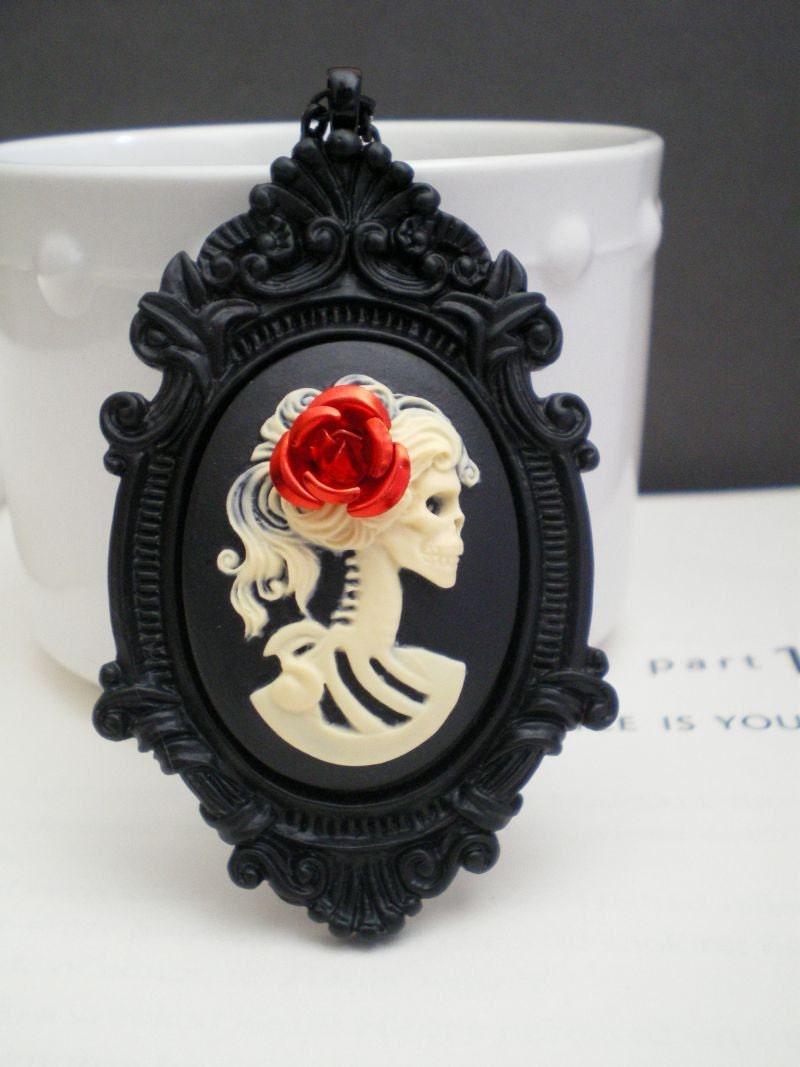 it's a shop full of the
coolest
,
funkiest
,
cutest
jewelry!
and
don't you think it'd be pretty
spooktacular
to wear something
this
cool to a halloween party?!?
or
the whole month of october (you know you want to)?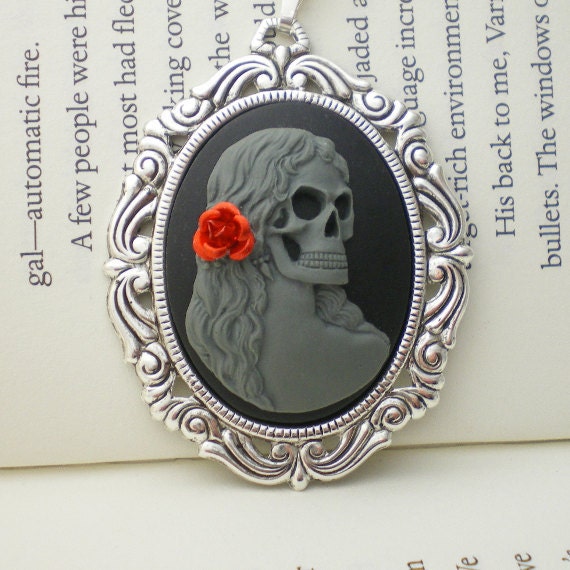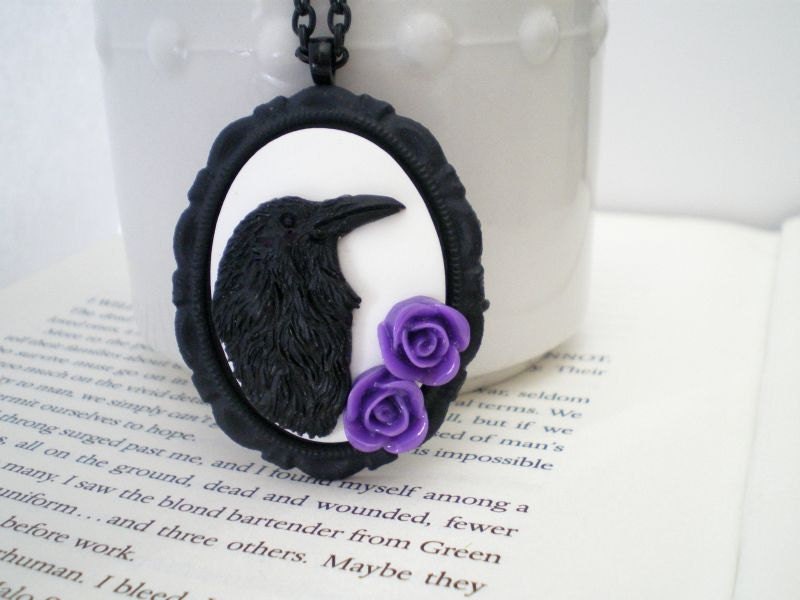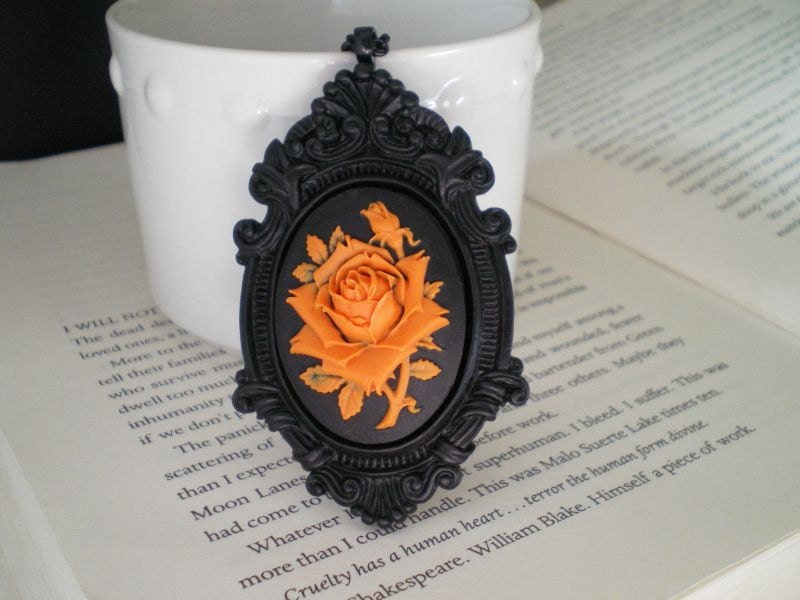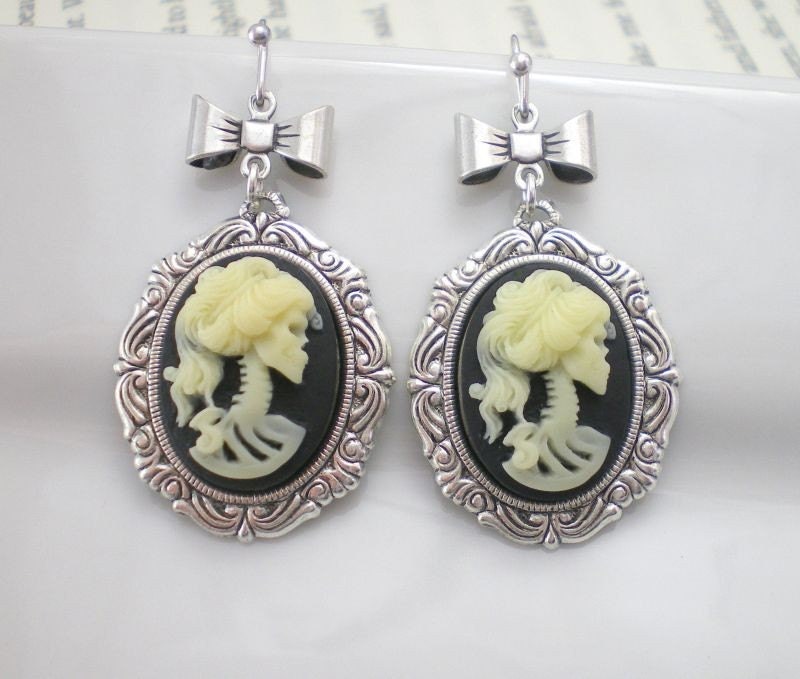 she has very cool, hip, different jewelry to wear year round!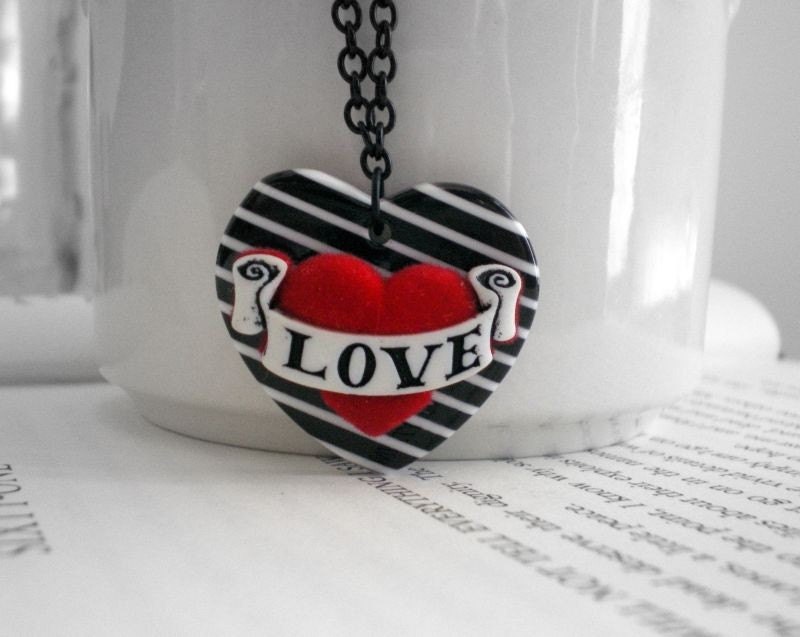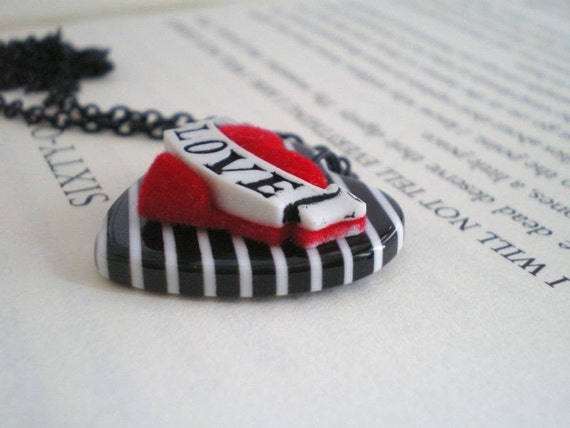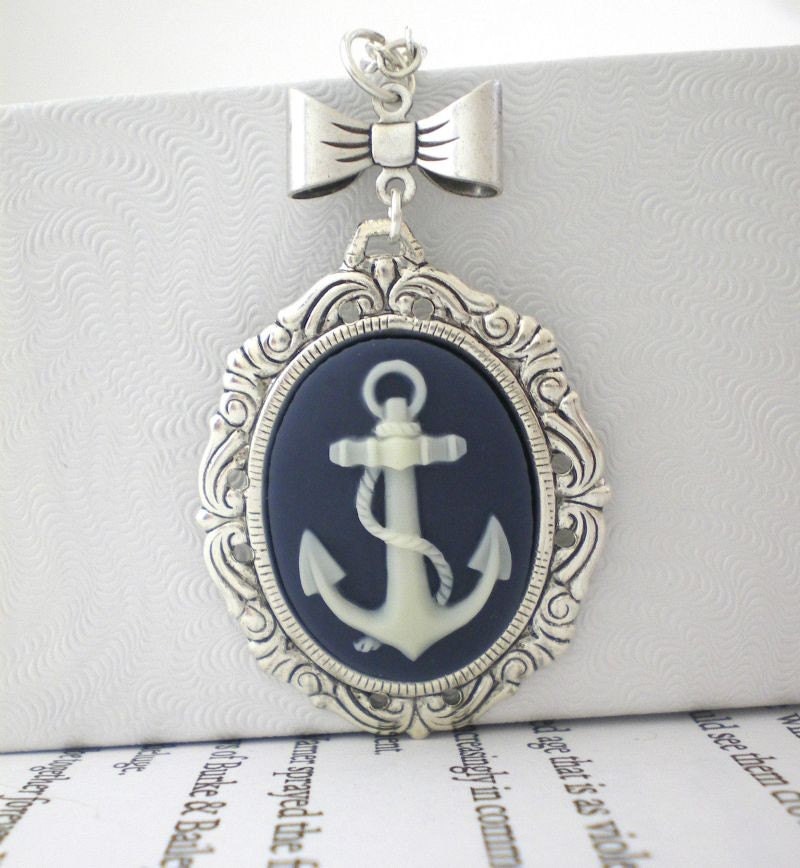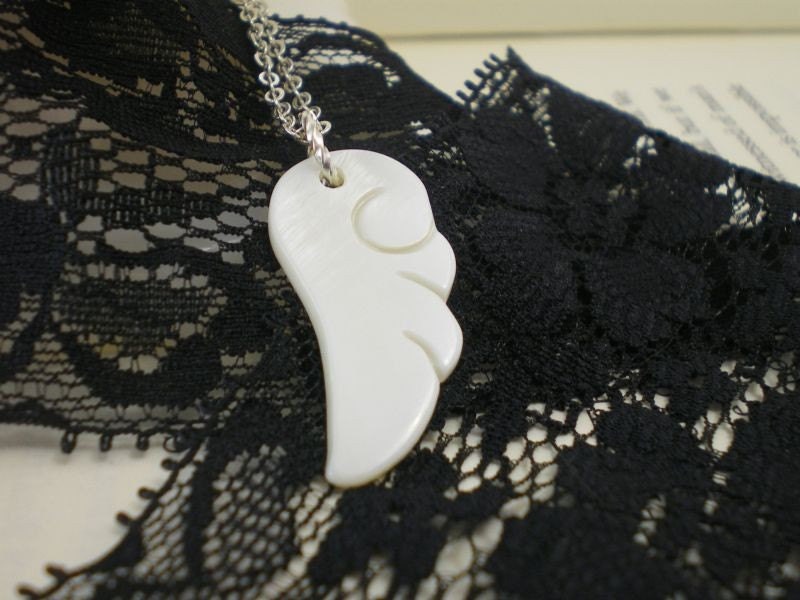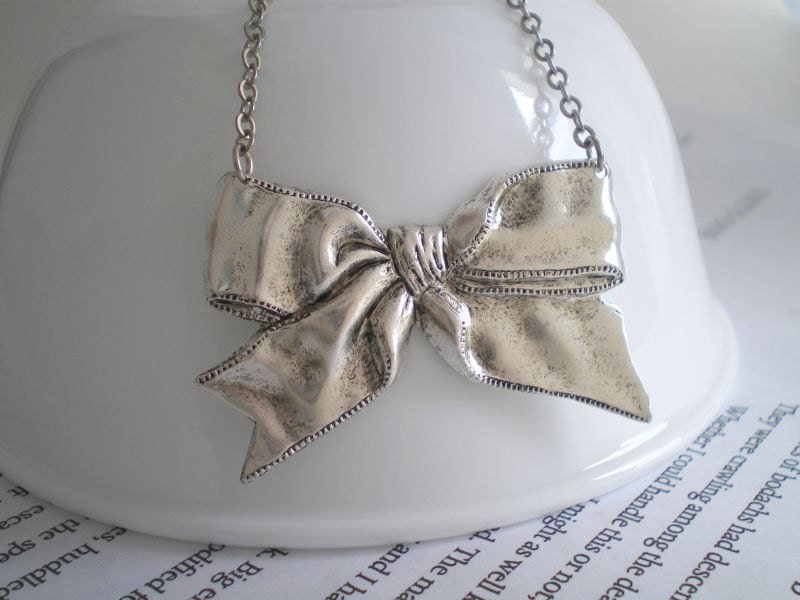 are you in love yet?
sa-weet!!
all you need to do to enter...
and come back here to tell us!
and for an extra entry...
tweet about the giveaway and include a link!
that's it...now good luck!
(we will announce the winner next tuesday!)