02 | It's time for me to start saving Matchbooks and Matchboxes...
03 | Title by Meghan Trainor
04 | Scorpion
My new must-watch show. (Actually, it's my only must-watch show, I don't watch much TV.)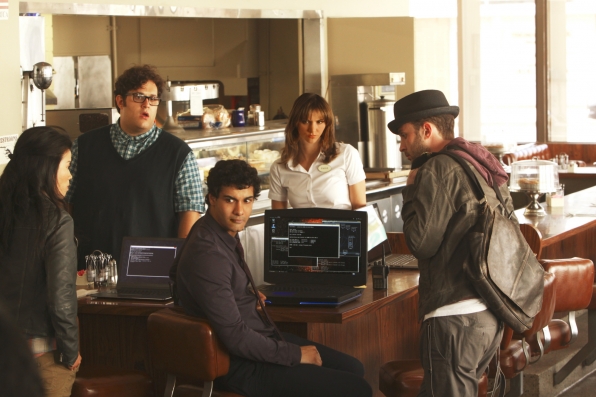 05 | We LOVE Perler Beads and I love these cute Halloween shapes from A Pretty Cool Life.
Add them to her printable card and you've got a fun gift for school friends.
What's on your list this week?