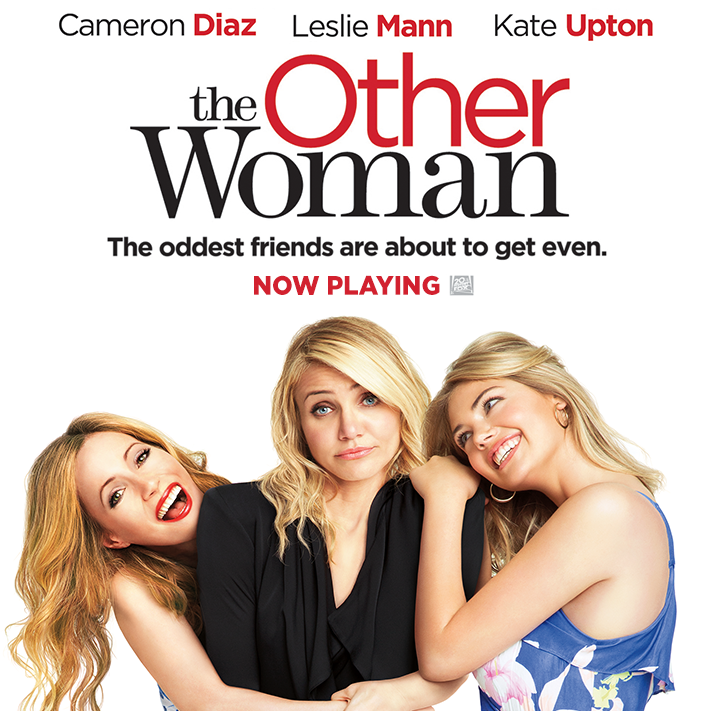 I actually watched all of it (doesn't happen often) and laughed my head off.
I wish she was selling this because it would be hanging in my home right now.
Love the yellow and white. Love the bow napkin.
WARNING: She says the "S" word.
What's on your Friday Five?