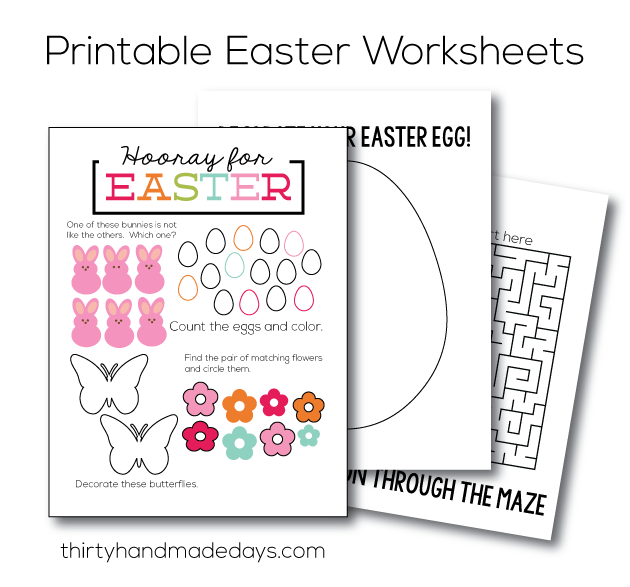 we waited over 3 hours to see Anna and Elsa, but no wait to see Cochran!
04 | The Organically Clean Home
We love to celebrate with our blogging friends when they accomplish great things... like writing a book! You can order Becky's book today
HERE
. It's full of 150 everyday organic cleaning products that you can make yourself! Check it out... it's pretty awesome!
I've been to Minnesota, California and Nevada in the past week. Looking forward to Utah next week!! Can't wait to see some of my favorite people and take some great classes!