instead of fake lashes....i got this....and i love it!
"they're real" by benefit
you can purchase it
here
.
in my opinion, this is the cutest thing on you tube right now.
i cry every time i watch it (that's more a personal problem).
(click the
here
to watch)
i always fall hard for essie but these colors have me head over heels!
04|these shoes
these are screaming comfort to me....plus, you can't have too many pairs of grey shoes, right?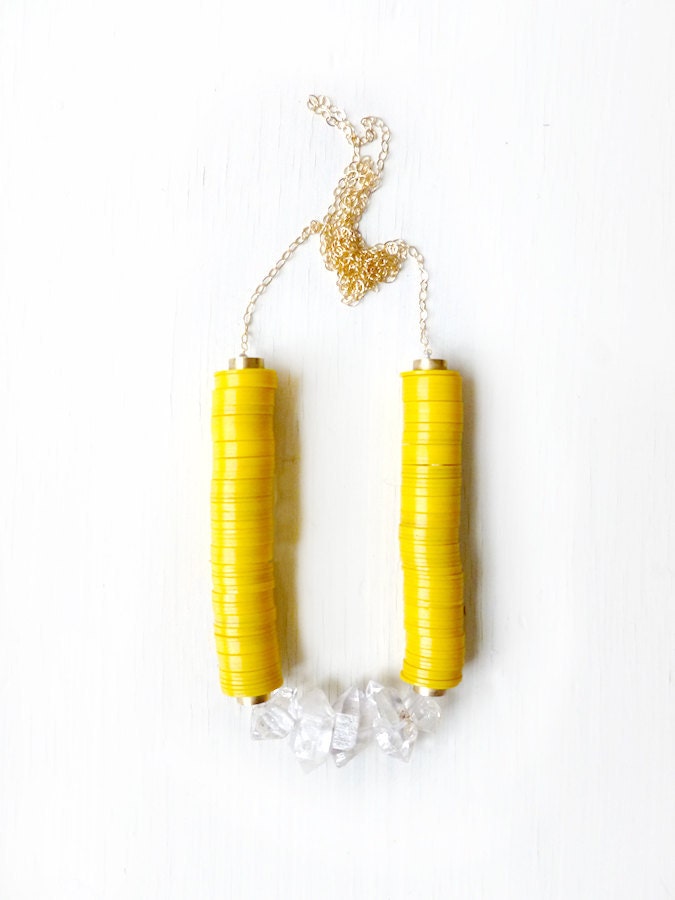 isn't it so bright & elegant? i just love this necklace from
fortune on etsy
what five things are on your mind?