we have some long hours to spend in the car this summer...
as (i'm sure) most of you do.
this particular road trip will include:
a 10 year old
a 9 year old
a 6 year old
a 4 year old
a 2 year old
+
a 10 month old
so, i wanted to be prepared with some snacks (and individual trash bags)
and a little something for them to do.
here's what i put together....
white cardstock
letters to make the kids names from magazine clippings
a capri sun
fruit mentos
a bag of chips
cheese and crackers
color wonder activity
here are a few other ideas i found around the web.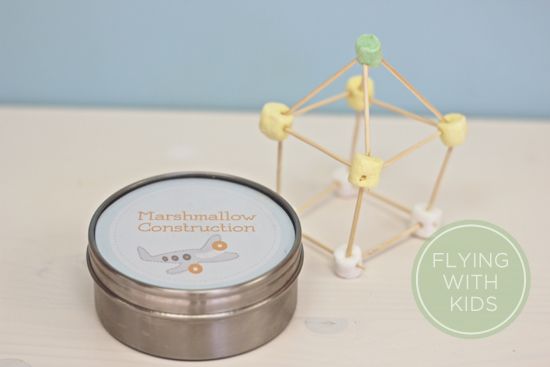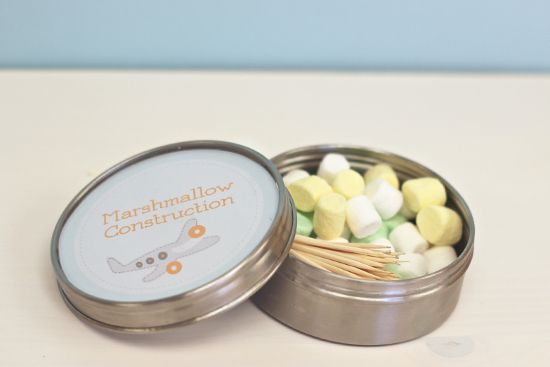 travel games + travel rewards over at prepared not scared
happy travels!!
. . .
this post is sponsored by: